Architects' Billing Index Takes a Tumble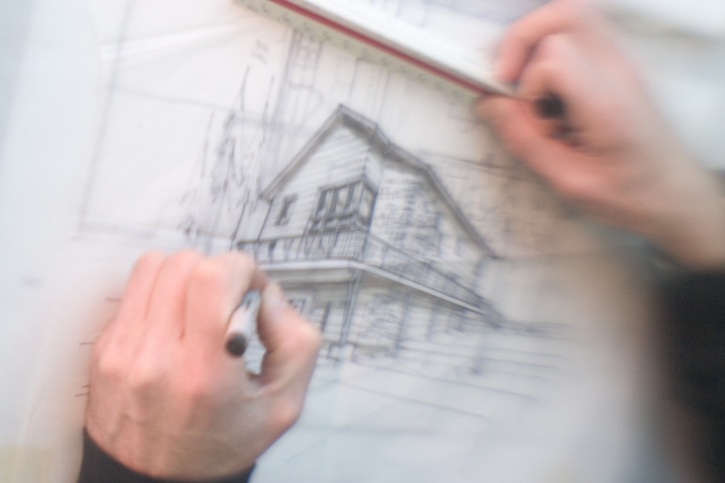 The American Institute of Architects (AIA) has reported that its Architecture Billings Index (ABI), an economic indicator of construction activity, dropped in November to 49.3, down from October's 53.1 level. Under the ABI, any score above 50 equals increased billings for AIA members.
However, the ABI's new projects inquiry subsection ticked up very slightly last month to 58.6 from October's 58.5. AIA Chief Economist Kermit Baker insisted that November's poor performance was not a cause for alarm.
"Since architecture firms continue to report that they are bringing in new projects, this volatility in billings doesn't seem to reflect any underlying weakness in the construction sector," said Baker. "Rather, it could reflect the uncertainty of moving ahead with projects given the continued tightness in construction financing and the growing labor shortage problem gripping the entire design and construction industries."
On a regional average, there was more positive activity in the South (55.4) and West (54.5) versus the Midwest (47.8) and Northeast (46.2). Multifamily residential developments saw the most activity (53.8) while mixed practice projects saw the least (47.6).