Millennials Prefer Direct Mail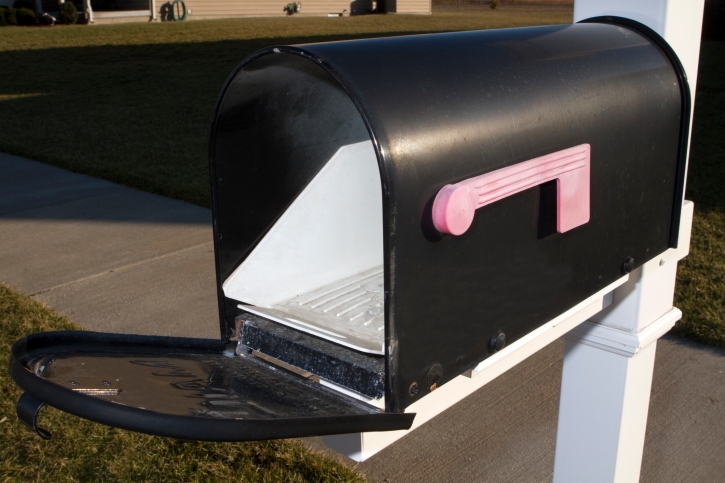 Before starting an advertising campaign, it's important for a marketer to define their target market—essentially, the people they wants to reach with this advertising. As we move into a new year, home purchases are expected to climb. A great amount of these potential new owners are Millennials. Millennials are a fantastic market for mortgage lenders to tap. People between the ages of 18 and 34 are predicted to become the largest homebuying group by the end of 2016. Dr. Stan Humphries, chief economist at Zillow, reports that, "Roughly 42 percent of Millennials say they want to buy a home in the next one to five years." This is compared to only 31 percent of those in Generation X holding this desire.
Ironically, the common notion that most people have of Millennials is that they are strongly tied to digital media, and while this is true to an extent, by and large, Millennials prefer direct mail.
►Seventy-five percent of Millennials believe that the direct mail they receive is valuable.
►A whopping 92 percent of Millennials are influenced to make a purchasing decision as a result of direct mail they received, as compared to only 78 percent for e-mail.
►When asked whether they would prefer to receive promotions via e-mail or direct mail, 90 percent of Millennials stated a preference for direct mail.
Fortunately, it's easy to reach this very specific group of people with direct mail. This means that your direct mail can directly reach those who are most likely to be interested in your services, making this an attractive option for mortgage brokers who don't have a lot of money to spend on advertising and want a greater guarantee of a high return-on-investment (ROI).
Unfortunately, the financial services industry is one that consumers view with a great deal of distrust. As such, it is increasingly important that mortgage brokers put forth their best efforts to be viewed as honest and credible by potential leads. One thing that can help accomplish this is the use of direct mail. A physical, tangible piece of mail conveys a sense of legitimacy that a mass-produced e-mail cannot. While any fly-by-night financial service provider can send out an e-mail, direct mail takes significantly more time and effort. We would argue that it is this effort that conveys the legitimacy that is so important in the financial industry.
Direct mail offers the aspiring mortgage lender many benefits: It increases desirability of mortgage services, generates an emotional reaction in the recipient, works well with Millennials, allows for creativity, conveys a sense of legitimacy, and has an excellent ROI.
For this reason, mortgage brokers who want to expand their businesses would be well-advised to consider direct mail. A well-thought-out direct mail campaign can yield fantastic results by maximizing ROI, reaching prospects, generating new leads and ultimately, increasing revenue.
---
---
K. Justin Restaino is vice president of Titan List & Mailing Services Inc. For more than 15 years, he has led Titan's Mortgage Division, helping lenders of all capacities grow their businesses utilizing targeted direct mail. With a specialized focus in refinance and purchase markets, Restaino has the insight for proper data and mail application for success. He may be reached by phone at (800) 544-8060, ext. 204 or e-mail [email protected].
---
---
This article originally appeared in the November 2015 print edition of National Mortgage Professional Magazine.