GSF Mortgage Expands in Sunshine State With New Addition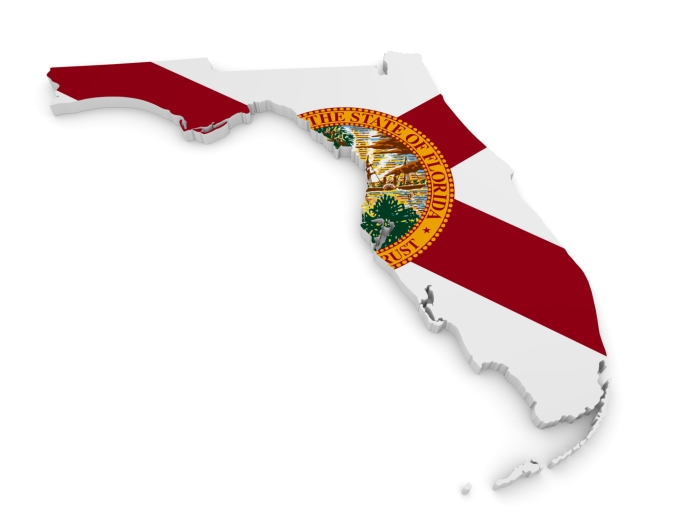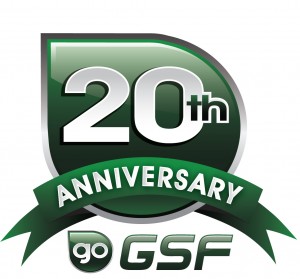 GSF Mortgage has added Kirk Velez as mortgage loan originator in Punta Gorda, Fla., joining GSF with two years of mortgage industry experience and several years in the construction business.
Velez was attracted to GSF Mortgage because the company is able to offer construction loans, a product that not a lot of companies offer in his market. He will specialize in this product along with FHA loans, which offer low downpayments, low closing costs and easy credit qualifying.
"I enjoy helping families live the dream of homeownership and I will be here every step of the way," said Velez.
"I am pleased to welcome Kirk to our family. His background will allow him to forge ahead in his market," said GSF Mortgage National Sales Director Mike Maida.