Ten Percent of Home Sales Involve Distressed Properties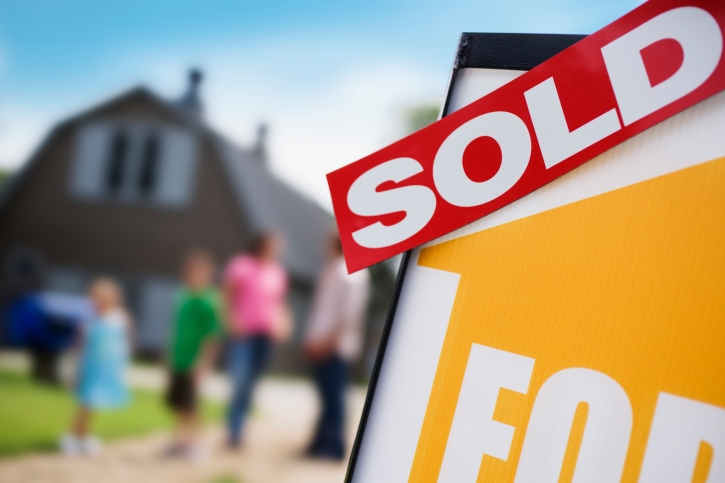 Distressed real estate made up 10.2 percent of all home sales in October, according to new data from CoreLogic. October's distressed sales level was up 0.2 percentage points from September but down two percentage points from October 2014.
Within the total number of distressed property transactions, real estate-owned (REO) properties accounted for 6.9 percent of sales—the lowest for the month of October in eight years—and short sales made up 3.3 percent of total sales.
All but nine states recorded lower distressed sales shares in October compared with a year earlier, with Maryland registering a 20.3 percent share. North Dakota had the lowest level, with only 2.7 percent. Florida's Orlando-Kissimmee-Sanford market had the largest metro area percentage of distressed sales at 21.8 percent, while another Florida market—Tampa-St. Petersburg-Clearwater—came in a close second at 21.1 percent.