Why One Mortgage Business Leader is Making Millennials Her Mission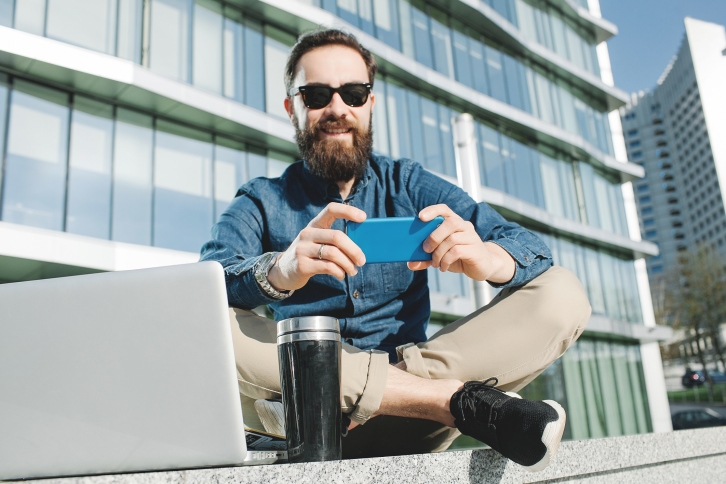 In 2008, I began noticing a trend that has continued to negatively impact the mortgage industry today, and probably will for decades to come. Despite home sales reaching an eight-and-a-half year high and a continuous flow of revenue through residential real estate, something (or someone) is still missing that is integral to the stability of today's industry: Millennials.
What keeps me awake at night? In the last several years, there has been a drastic downturn in the number of young professionals entering the mortgage industry. Not to mention, the average age of a loan originator is currently 54-years-old. There's a generational gap already present—how can we expect to gain the trust of the Millennial generation when they aren't even being represented? It's especially concerning when you consider that their buying power is over $200 billion every year.
The financial crisis of 2008 hit the mortgage industry hard and many mortgage officers left for other pursuits. Despite the ideal timing and lucrative rewards that have appeared since then, Millennials just aren't choosing to become loan officers, despite the 43 percent of their generation who will actively look for a new job this year. With a population surpassing 80 million, Millennials officially outnumber Baby Boomers and will shortly become the largest share of the American workforce.
Therefore, I've decided to make it my personal mission and a key business initiative of my company, XINNIX, to make it easier and more enticing for Millennials to choose loan origination as a career path.
I've extensively studied Millennials in the workplace and firmly believe that their personality traits as a generation are ideal for the mortgage banking business. Now, I'm out to prove it. I'm offering complimentary training classes to those in the industry on how to get the attention of the Millennial generation and to assimilate them into the workplace.
When you think about it, Millennials are really ideal for this business. They are entrepreneurial, collaborative, embrace technology, and are passionate about giving back and making a difference. Millennials like to see the impact their hard work has made—what better payoff than to facilitate a family buying a home?
---
---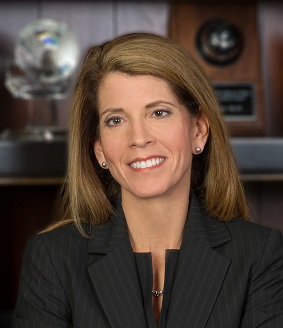 Casey Cunningham is CEO of XINNIX, having co-founded the company in 2002. She has more than 26 years of diverse retail mortgage sales and leadership experience, beginning her career as a loan officer and quickly became a top producer with an annualized production of $60 million and 500 closed loans.
---
---
This article originally appeared in the October 2015 print edition of National Mortgage Professional Magazine.