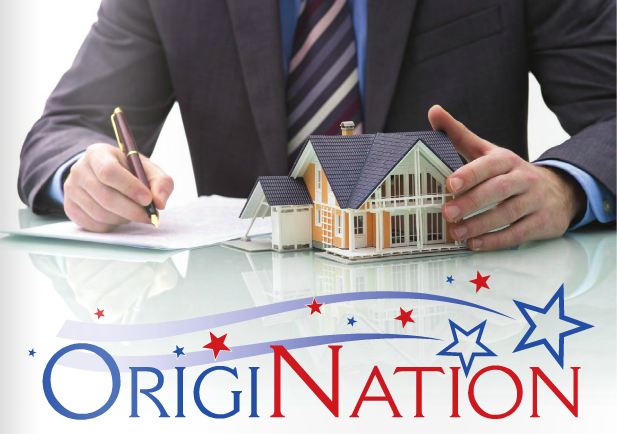 Last month, I got a mixed response on the independence question. I said that I believe the mortgage loan originator (MLO) should be the most independently informed professional involved in the mortgage process. I heard from some originators that they rely more on their employer's operations team or underwriters to stay informed on regulations and guidelines due to being tied up in sales. I also heard from others that said they seek their own education and influences in order to counter any potential inaccuracies, or to share an educated difference of opinion should their employer, lender or underwriter potentially make an error on interpretation.
Partnering with the most experienced team in any lending channel is vital, but without self-education and non-bias interpretation, it can get a little messy. Special interests are dominant in our industry and we need to be aware of it. That is where independence is key to best serve your clients and you must take time for self-education. I think it's good that we all challenge ourselves to learn something new about this business every day. If we do that for a month, think just how much we can gain and how much we can better serve our clients with this knowledge. In addition, I am certain you would attract more business also over time standing out amongst your peers.
With that said, thank you for sharing and continue to do so. I want to share your stories in this column, so let me make it easy on you. Send me the best and worst stories you have about an interaction with a real estate agent in recent months for the November edition … something that might be unbelievable, funny or makes a great story. I know you're already thinking of one, so please share your thoughts for additional comments and discussion!
Are you an originator? Send your stories! To have topics considered in future editions, please e-mail me with "OrigiNation" in the Subject Line at [email protected]gageGroup.com. These can be confidential or your name and company can be referenced if you wish.
---
---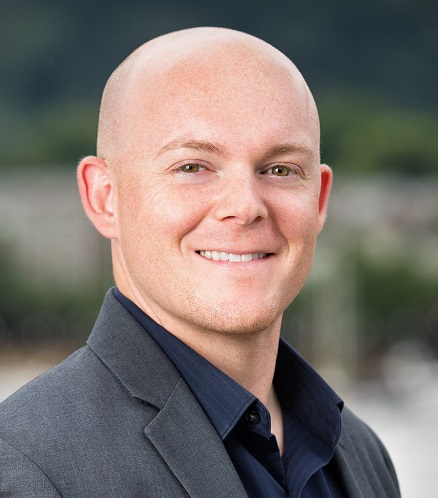 Andy W. Harris, CRMS is president and owner of Lake Oswego, Ore.-based Vantage Mortgage Group Inc. and 2010-2011 president of the Oregon Association of Mortgage Professionals. He may be reached by phone at (877) 496-0431, e-mail [email protected] or visit www.vantagemortgagegroup.com.
---
---
This article originally appeared in the October 2015 print edition of National Mortgage Professional Magazine.