Freddie Mac: Problems Lurk Under Healthy Housing Data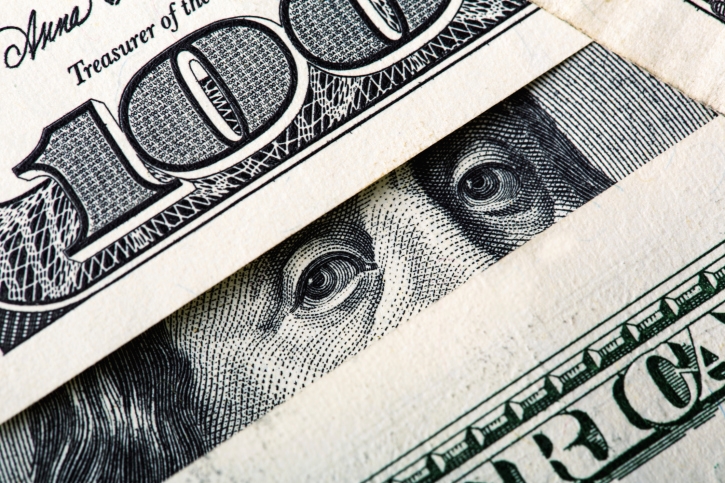 At first glance, Freddie Mac appeared to be offering a healthy serving of good news with its latest Multi-Indicator Market Index (MiMi). However, the government-sponsored enterprise noted that positive data does not necessarily mean that all is well in the housing market.
First, the good news: Freddie Mac reports that its national MiMi value, as of the end of October, registered 81.9, up 0.59 percent from September and up 6.31 percent on a year over year basis. Thirty-two of the 50 states plus the District of Columbia had MiMi values in a stable range, with two more states—New York and Kansas—being added from September. Fifty-three of the top 100 metro areas also had MiMi values in the stable range, with three new markets—New York City, Minneapolis and Palm Bay, Fla.—added from the previous month.
Although this would seem copacetic on the surface, Freddie Mac Deputy Chief Economist Len Kiefer acknowledged that the numbers covered a continuing problem.
"While strong home purchase applications and rising home values in some markets are contributing to this improvement, its largely more of a reflection of mortgage delinquencies continuing to decline at a steady pace, especially in those hardest hit markets, and a better employment picture overall," Kiefer said.
Kiefer also warned that 2016 could see a continued exacerbation on the shrinkage of affordability options in homeownership—although he was quick to defend the Federal Reserve as not being responsible for this problem.
"We do expect homebuyer affordability to decrease in the coming year, but we don't expect tighter monetary policy to generate a spike in longer-term interest rates in the foreseeable future," Kiefer added. "The Fed has committed publicly to measured increases in short-term rates. While mortgage rates will rise modestly, they will still remain at historically low levels. Combined with stronger job and income growth, the net result may be strong growth in household formation, construction, and home sales."