Oregon Leads Nation With Inbound Migrations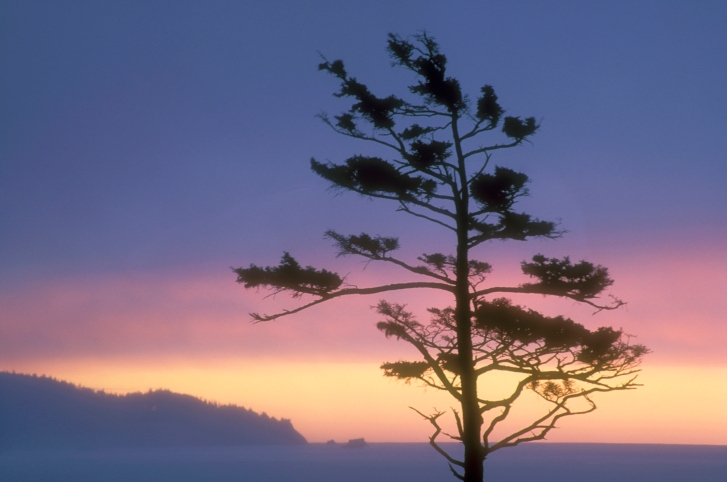 Mortgage professionals trying to forecast the best market for business may want to stay focused on the Northwest, as Oregon retained the title as "Top Moving Destination" for a third consecutive year in United Van Lines' 39th Annual National Movers Study.
During 2015, 69 percent of all moves to and from Oregon were inbound. The other locations in the top 10 for inbound migration were South Carolina, Vermont, Idaho, North Carolina, Florida, Nevada, the District of Columbia, Texas and Washington.
At the other end of the spectrum, the greatest amount of outbound moves came from New Jersey (67 percent) and New York (65 percent). Other states experiencing heavier than normal outbound migration were Illinois, Connecticut, Ohio, Kansas, Massachusetts, West Virginia, Mississippi and Maryland.
"This year's data reflects longer-term trends of people moving to the Pacific West, where cities such as Portland and Seattle are seeing the combination of a boom in the technology and creative marketing industry, as well as a growing 'want' for outdoor activity and green space," said Michael Stoll, economist, professor and chairman of the Department of Public Policy at the University of California, Los Angeles. "The aging Boomer population is driving relocation from the Northeast and Midwest to the West and South, as more and more people retire to warmer regions."