Oklahoma City Bans LGBT Housing Discrimination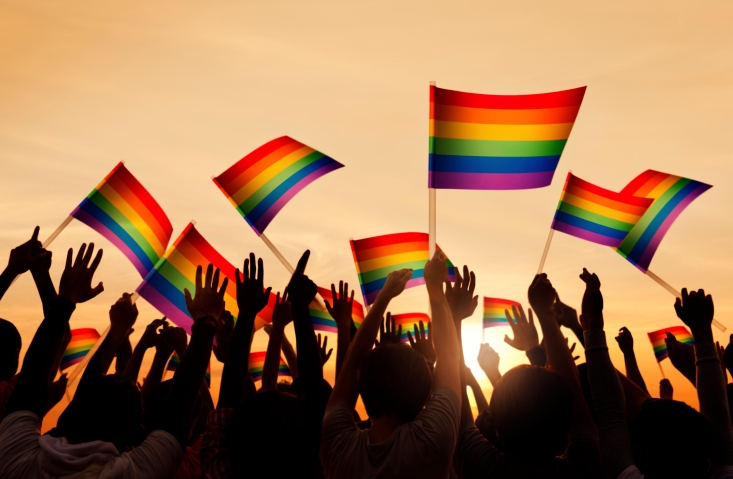 Oklahoma City narrowly passed an ordinance that protects LGBT people from housing discrimination.
According to an Advocate.com report, the city council voted 5-4 to make it illegal to refuse to sell, rent or construct a residence on the basis of sexual orientation or gender identity. There is no federal law protecting LGBT Americans from housing discrimination, and many states and municipalities have filled that legal void with their own laws.
The ordinance, which goes into effect in February, faced harsh opposition from Councilman Mark Stonecipher, who questioned whether discrimination against LGBT residents in housing existed–he pointed to the absence of U.S. Department of Housing & Urban Development (HUD) data on the subject–while adding that such protections might be seen as an infringement on the rights of people that oppose the LGBT lifestyle due to religious beliefs.
"I want to make sure that we are putting something on the book that doesn't have constitutional implications that may affect the right to contract, freedom of religion, or may affect freedom of speech," Stonecipher said.
But Oklahoma City Mayor Mick Cornett, who voted in favor of the ordinance, defined the new protections as a basic civil right.
"I just think discrimination is wrong and to a certain extent this has to do with the image of the city," Mayor Cornett said. "Are we a city that's accepting, a city that's open-minded? I believe we are."