Anchorage Mayor Seeks State Land for Housing Development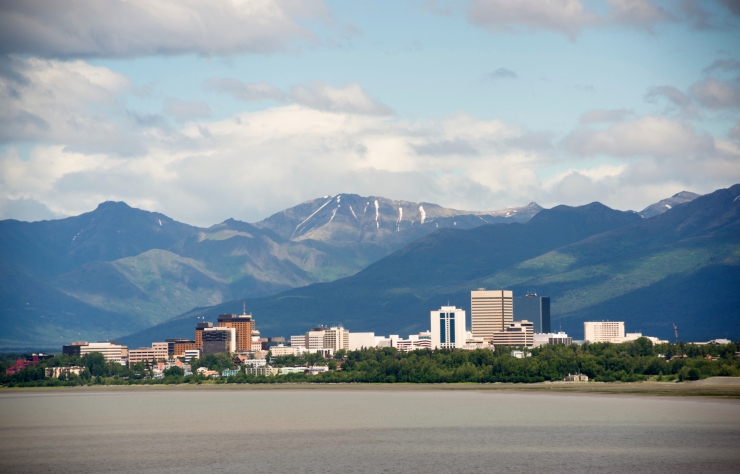 The mayor of Alaska's biggest city is trying to obtain nearly two-dozen parcels of state-owned land for the construction of new housing.
According to a report in the Alaska Dispatch News, Anchorage Mayor Ethan Berkowitz requested that Gov. Bill Walker expedite the transfer of "surplus or unused" state properties that would be used to help the city alleviate its housing shortfall. Among the land sought by Berkowitz are 25 parcels that are either being used for industrial purposes, are owned by state agencies–including several used by state employees as parking lots–or are standing vacant. Berkowitz suggested selling these parcels to private real estate developers for high-density residential projects, thus putting them on the Anchorage tax rolls.
Berkowitz also sought the transfer of six Anchorage-area parks owned by the state to the city, with the promise that the parks would not be turned into real estate developments. Gov. Walker did not publicly comment on the mayor's request.