GSF Mortgage Adds LO Danielle Samaniego to Colorado Branch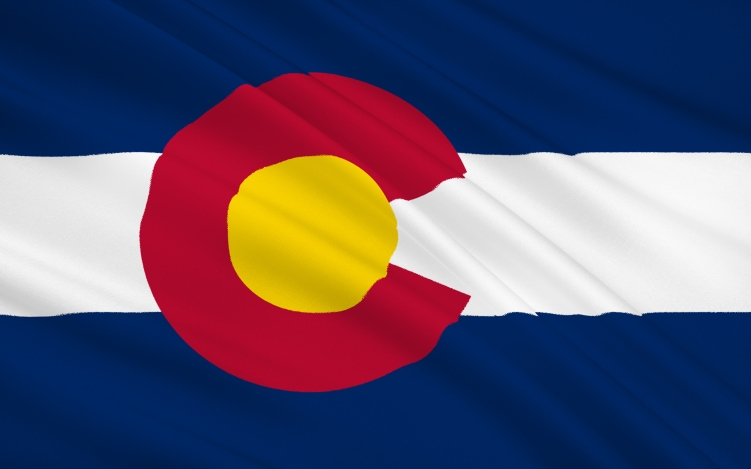 GSF Mortgage has announced that Danielle Samaniego has joined the company as a mortgage loan originator in Centennial, Colo. Samaniego joins GSF with more than 25 years of industry experience and has done everything including processing, closing, underwriting and loan origination.
Samaniego is a self-proclaimed "mortgage nerd". She enjoys originating government loans (FHA, USDA, VA) the most because those loans help credit challenged buyers and offer down payment assistance programs to first time homebuyers.
"We are excited to welcome Danielle to Team Truth In Lending in the Denver metro area! Her attention to detail and exceptional customer service is why we sought her out to join the team. There is no doubt that she will be an integral part in the growth of our business in the coming years," said GSF Mortgage Branch Manager Jim Ahlin.