Foreclosure Filings Hit Nine-Year Low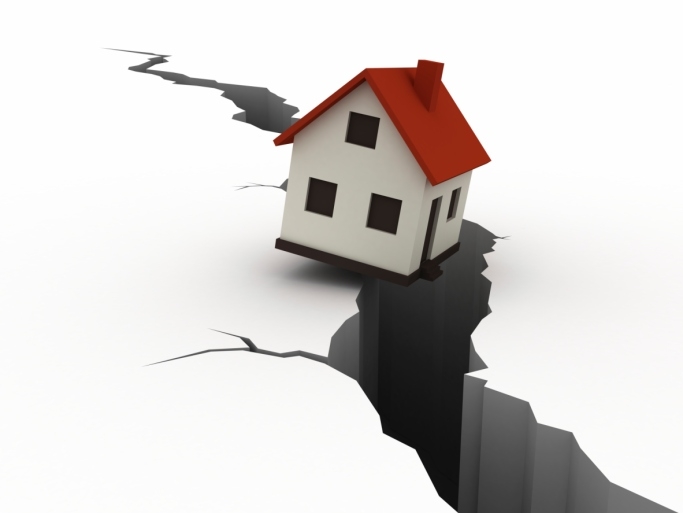 Nearly 1.1 million foreclosure filings were reported in 2015, the lowest annual total since 2006, according to RealtyTrac's Year-End 2015 U.S. Foreclosure Market Report.
The 1,083,572 total on foreclosure filings—which include default notices, scheduled auctions and bank repossessions—is three percent below the 2014 level and 62 percent below the 2.8 million peak reached in 2010. Last year, one in every 122 property in the U.S., or 0.82 percent of all housing units, had at least one foreclosure filing. This is the second consecutive year that the annual national foreclosure rate was below one percent.
"In 2015 we saw a return to normal, healthy foreclosure activity in many markets even as banks continued to clean up some of the last vestiges of distress left over from the last housing crisis," said Daren Blomquist, vice president at RealtyTrac. "The increase in bank repossessions that we saw for the year was evidence of this cleanup phase, which largely involves completing foreclosure on highly distressed, low value properties."
Twenty-four states and the District of Columbia posted a year-over-year increase in foreclosure activity, most notably Massachusetts (up 55 percent), Missouri (up 50 percent), Oklahoma (up 36 percent), New York (up 24 percent) and Texas (up 16 percent). Foreclosure starts increased in 16 states, most alarmingly in Oklahoma (up 92 percent) and Massachusetts (up 67 percent), while bank repossessions increased year-over-year in 41 states and the District of Columbia, most notably in New Jersey (up 226 percent), New York (up 194 percent) and Texas (up 115 percent).
New Jersey's ailing seaside resort Atlantic City was the top metro area for foreclosure rates, where 3.43 percent of housing units had a foreclosure filing. New Jersey's capital Trenton had the second highest metro level for foreclosure rates, at 2.14 percent, followed by the Florida markets of Tampa Bay-St. Petersburg-Clearwater, Florida (2.03 percent), Jacksonville (2.02 percent) and Miami (1.98 percent).