Report: Midsized Metro Areas Home to Greatest Rent Burdens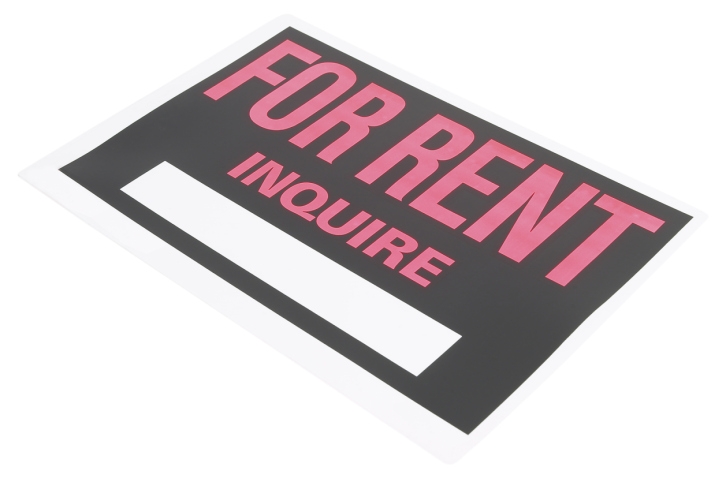 U.S. metro areas with populations of less than 2.5 million experienced the most dramatic increases in unaffordable rent expenses over the past decade, according to new data report from Make Room, a renters' advocacy campaign sponsored by the non-profit Enterprise Community Partners.
The new data defined "unaffordable rent" as the expenses carried by renters who shell out more than half of their household income (before taxes) toward rent and utilities. Measuring data covering 2005 to 2014, Make Room found the Jacksonville, Fla. metro area experienced the greatest unaffordable rent increases, with a 7.2 percent hike. Two state capitals—Richmond, Va., and Hartford, Conn.—followed with increases of 6.2 and 5.1 percentage points respectively.
On a state basis, Hawaii carried the greatest cost burdens as the share of renters facing severe difficulty paying rent grew by 6.9 percent from 2005 to 2014. Maine and Alaska also saw large numbers of renters with unaffordable housing costs, with increases of 6.5 percent and six percent respectively during this period of time.
"The shortage of affordable rental homes is a worsening, nationwide problem that must be addressed," said Angela Boyd, managing director of Make Room. "Focus tends to center around affordability issues in high-density, high-cost coastal cities, but the data shows that mid-size cities across the country have felt the squeeze most during the past decade."