Refi Activity Fuels Weekly Mortgage Application Levels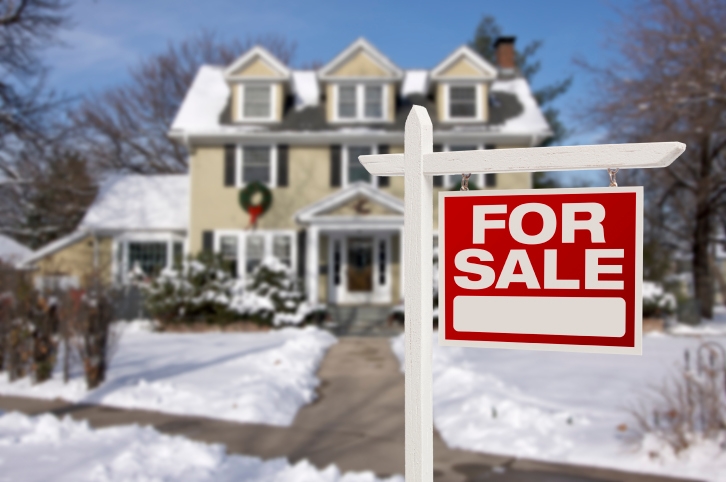 The winter has not chilled the mortgage market, according to the latest Weekly Mortgage Applications Survey released by the Mortgage Bankers Association (MBA), which covers the week ending Jan. 15.
The MBA's Market Composite Index increased nine percent on a seasonally adjusted basis and 12 percent on an unadjusted basis from one week earlier. The seasonally adjusted Purchase Index decreased two percent from one week earlier, but the unadjusted Purchase Index increased four percent compared with the previous week and was 17 percent higher than the same week one year ago.
But the hottest activity was found on the Refinance Index, which increased 19 percent from the previous week. The refinance share of mortgage activity increased to 59.1 percent of total applications, up sharply from 55.8 percent the previous week.
Less activity was found in the government loan programs. The FHA share of total applications decreased to 13.7 percent from 14.4 percent the week prior, while the VA share of total applications decreased to 10.8 percent from 12.2 percent and the USDA share of total applications dropped slightly from 0.8 percent to 0.7 percent.
Separately, the MBA also released its Builder Application Survey (BAS) data for December 2015, which found mortgage applications for new home purchases down five percent from to the previous month. But the average loan size of new homes increased from $320,854 in November to $333,182 in December.
Lynn Fisher, MBA's vice president of research and economics, was not concerned by December's mixed data.
"The BAS showed mixed-results last month with some lenders seeing steady or slightly increasing application levels while others saw declines," said Fisher. "On net, we estimate that new single-family home sales were down by about eight percent in December on a seasonally adjusted basis relative to November, but remain 17 percent above a year ago."