Mass. AG Blocks Ballot Measure on Foreclosure Law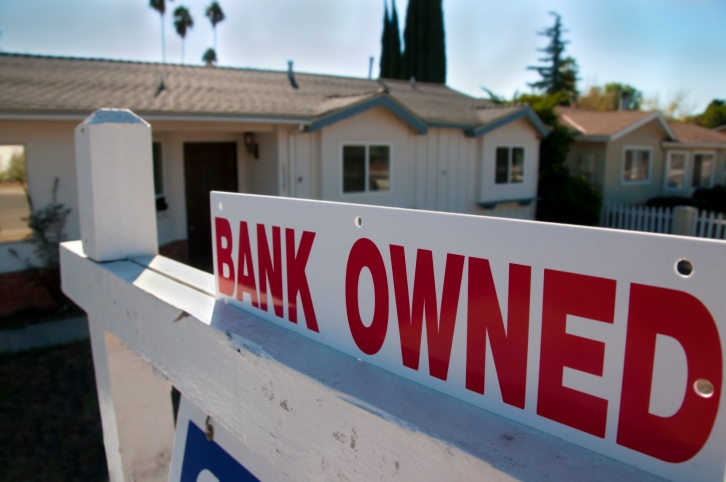 Massachusetts Attorney General Maura Healey has shut down an effort to use a ballot referendum to repeal the state's law clearing titles of foreclosed.
According to a MassLive.com report, Healey sent a letter to Secretary of the Commonwealth William Galvin that insisted the title clearing law "is not lawfully the subject of a referendum petition." The law, which took effect in November, changed the amount of time that a person can challenge a foreclosure and regain ownership of a home from 20 years to either three years after a foreclosure or one year after the new law was passed, whichever is later.
Anti-foreclosure activists had hoped to use a referendum to void the law, and it is not certain if these activists will challenge Healey's ruling in court. Grace Ross, coordinator of the Massachusetts Alliance Against Predatory Lending, called on Healey to ask for an opinion from the Supreme Judicial Court (SJC) to determine the validity of her decision.
"What is shocking here is having run as she calls herself the chief consumer enforcement officer of our state, the Attorney General did not even let the voters address the unconstitutional taking of our people's property rights," Ross said in a statement. "We can only hope that, having denied the voters' powers to protect our own constitutional rights through the ballot, she has plans to take the law directly to the SJC herself as her oath of office requires."