New York State Home Sales Rise in 2015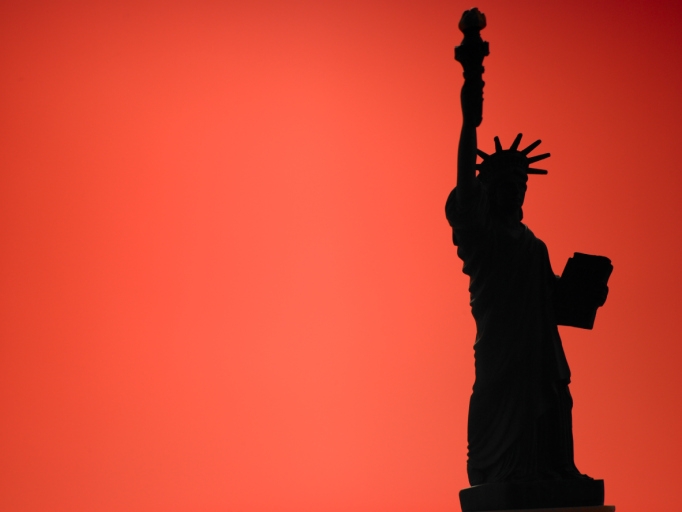 Home sales in New York State enjoyed an eight percent spike last year, according to new data from the New York State Association of Realtors (NYSAR).
Last year, New York State saw 116,671 home sales, making it the third consecutive year of sales exceeding the 100,000 mark; in 2014, there were 108,025 sales. The fourth quarter of 2015 produced. The 2015 annual median sales price reached $230,000, up 2.2 percent from the previous year.
"The New York State housing market was very strong in 2015, reaching sales levels we have not seen since the boom years in the mid-2000s," said Duncan R. MacKenzie, CEO of NYSAR. "Pent-up demand, a strong job market and low mortgage rates combined to drive sales across the Empire State. An improving economy also helped the housing market thrive in 2015."
The one negative element to last year, however, involved inventory. The months' supply of inventory dropped 15.5 percent end to a 9.8-month supply; at the end of 2014, the level was 11.6 months. Total inventory stood at 102,045 units at the end of 2015, down 4.7 percent on  a year-over-year measurement.