Mortgage Network Adds LO Christopher Swartz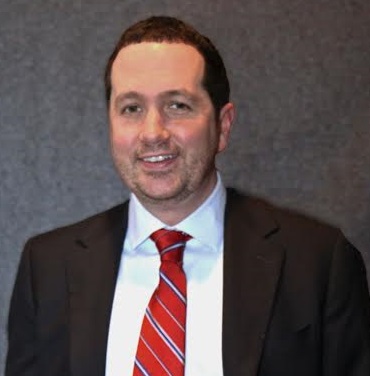 Christopher Swartz has joined Mortgage Network Inc. as a loan officer in the company's Conshohocken, Penn. branch office. In his new role, Swartz will be responsible for serving the mortgage financing needs of home buyers and homeowners throughout the Tri-State region.
Swartz brings to Mortgage Network 10 years of mortgage banking experience in the Tri-State area. Most recently, he served as a branch manager and vice president for Keystone Funding, and has previously served as a branch manager at both Village Capital & Investment and National Future Mortgage. A Cabrini College graduate with a degree in business management, Swartz and his family live in Media, Penn. Swartz serves on the board for the Media Business Authority and is an active member of The Rotary Club of Media, currently serving as its vice president.
"Chris is a rising star in our industry whose skills and commitment to providing excellent service have created a long list of very happy borrowers over the years," said Ted Lawler, regional manager for Mortgage Network. "With that sort of track record, we know Chris will be major contributor to the growth and success of our Conshohocken branch."
"I'm thrilled to join Mortgage Network, since having such an amazing lender and team behind me will allow me to serve my clients at a whole new level," Swartz said. "I'm eager to continue to my career in the mortgage industry with Mortgage Network, and I look forward to serving my family, friends and referrals with their purchase and refinance mortgage needs."