Waterstone Mortgage Expands in Wisconsin, Adds Senior LO Don Griffin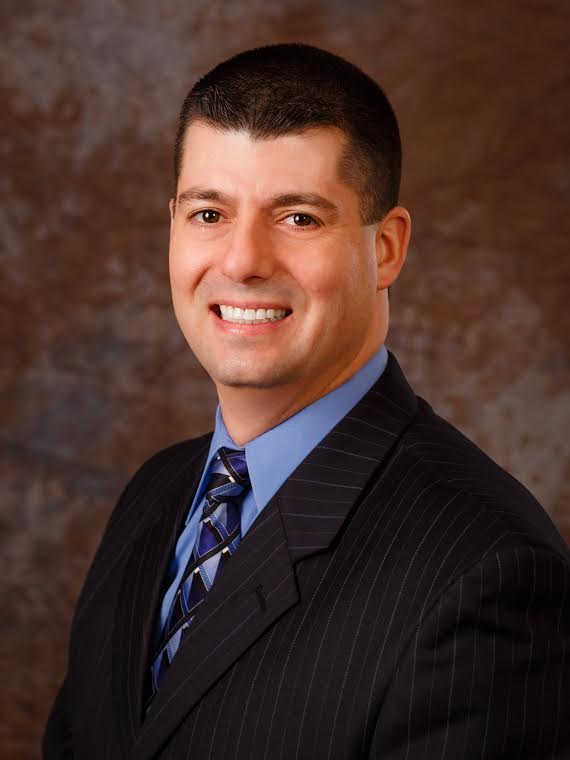 Waterstone Mortgage Corporation has announced its expansion in the state of Wisconsin with the hiring of Senior Loan Officer Don Griffin, who will work in the Madison branch location.
"We are thrilled to be adding a team member like Don, who has an incredible desire to help clients," said Ryan Smith, branch manager for Waterstone's Madison branch. "Don is an experienced mortgage professional with a wealth of knowledge. His experience and desire to grow professionally make him a perfect fit for our team."
As a mortgage and financial industries professional with more than 20 years of experience, Griffin has the skills and knowledge to help a wide range of clients–including first-time homebuyers, seasoned homebuyers, individuals who are building a home, or those who are purchasing an investment property. As a senior LO, his focus is on providing outstanding customer service and clear communication to his clients.
"What drew me to Waterstone Mortgage is the company's team approach and its variety of loan options for clients. Their philosophy of providing exceptional service through consistent communication is second to none," said Griffin. "In addition, everyone on the team is committed to the same vision of providing a 'wow' experience to all parties involved in the transaction. Everyone feels the difference when Waterstone Mortgage assists with a home loan."