Metro-West Appraisal Expands Into the Commercial Sector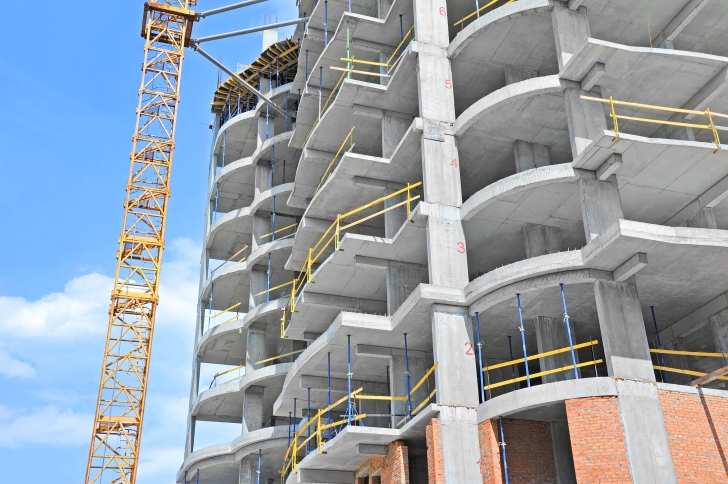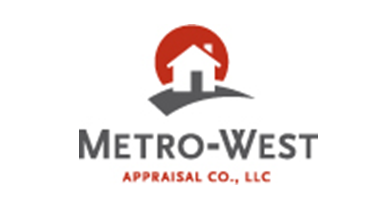 Metro-West Appraisal has announced that the company has expanded its offerings to include commercial real estate valuation services. Metro-West now provides commercial appraisal services for all real estate property types, including industrial, office, multi-family, retail and more.
"Expanding our focus into the commercial real estate appraisal sphere is the next step in what has been a tremendous period of growth and evolution for Metro-West Appraisal," said Brandon Boudreau, COO, Metro-West Appraisal. "For almost 30 years, our company has maintained an unwavering commitment to providing clients with access to industry-leading service and high-quality reports."
The team of experienced Certified General Appraisers will have national coverage backed by a robust quality control and compliance team.
Every commercial real estate report undergoes a rigorous internal review process, ensuring high accuracy for every assignment.
Metro-West's commercial valuation services include: Aggressive and competitive pricing; high-quality, fully compliant reports from experienced, licensed appraisers; quick turnaround times; wide range of cost-effective valuation services; and hybrid products for commercial property valuation ensuring low-cost, fast results.