Juan Barcelo Returns to Silver Hill Funding as Sales Rep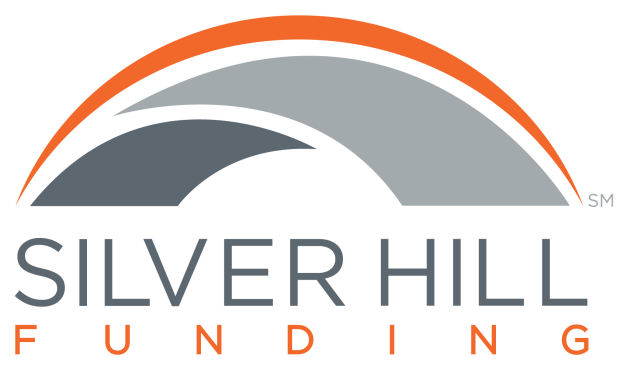 Silver Hill Funding, a division of Bayview Loan Servicing LLC, has announced the addition of Juan Barcelo to the company's sales representative team. Barcelo joins Silver Hill to further develop the company's growing small-balance commercial lending in the Southeast Region.
"We are happy to welcome Juan back to Silver Hill," said Michael Boggiano, senior vice president, national sales manager for Silver Hill Funding. "His extensive backgrounds in the residential and commercial mortgage industry will be beneficial to our company and to brokers looking to diversify their mortgage business."
Barcelo is a results-oriented commercial and residential real estate finance professional with 12 years of experience in sales, management, and relationship management. He is dedicated to providing his clients, colleagues, and business partners with outstanding personal attention and professionalism.
"I am excited to work with Silver Hill Funding again and help bring back small-balance commercial lending to the Southeast," said Barcelo.