John Pantalone Named Stonegate Mortgage's SVP, Eastern Division Manager of TPO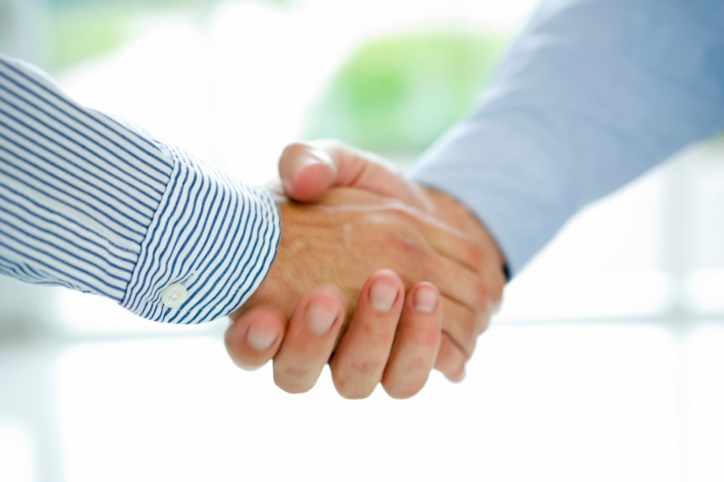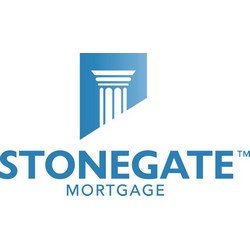 Stonegate Mortgage Corporation has announced that John Pantalone has been named SVP, Eastern Division Manager, TPO. In this role, he will lead and support the Eastern region's Third-Party Origination (TPO) sales teams, while creating and implementing growth strategies. He will report directly to Steve Landes, Stonegate Mortgage's EVP, national director of sales, and president of NattyMac.
"Throughout his more than five years with Stonegate Mortgage, John has demonstrated high quality performance and leadership in the channel," said Landes. "His extensive knowledge of the mortgage industry along with his management experience and dedication to both other employees and to customers ensure that he will continue to uphold Stonegate's reputation as a leader in the mortgage space."
Pantalone has been a member of the Stonegate Mortgage team since 2011. Previously, he worked as a managing partner at REOsure Real Estate Services, and as an executive vice president of sales and operations for NovaStar Mortgage. His long-time experience in management and TPO sales within the mortgage space qualify him for this role.
"It has been an exciting journey to watch Stonegate Mortgage grow in the TPO channel, establishing a platform with an unparalleled national presence," said Pantalone. "In my new role as Eastern Division Manager, I look forward to being a part of this continued growth and to consistently serving our customers with innovative, efficient and effective technologies."
In addition to Pantalone's appointment, Scott Houp will remain SVP, Division Manager, assuming responsibility for the Western Division. Pantalone and Houp will work together to implement new products and services.