SoFi Reportedly Planning to Launch REIT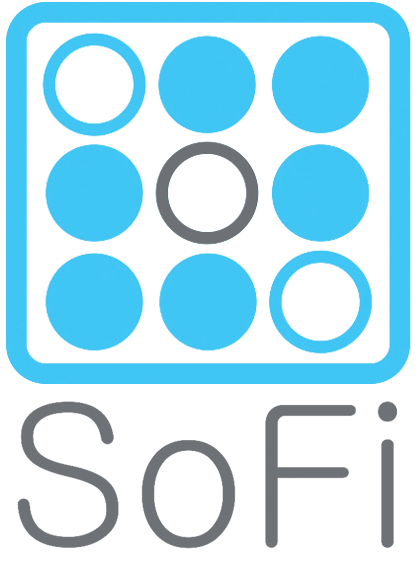 Social Finance Inc. (SoFi) is reportedly planning to expand its operations to include a real estate investment trust (REIT) that would buy the mortgages it originates.
According to a Bloomberg report that quotes two unnamed people "with knowledge of the matter," the REIT is being formulated in order to raise funds in a cost-effective manner that could later be used for long-term lending. The company currently originates mortgages as large as $3 million, but these jumbo mortgages are too large to be securitized through the federal secondary marketing routes.
SoFi started originating mortgages last year and is involved in other aspects of consumer and business lending. A SoFi spokesperson would not discuss the REIT story.