Fannie Mae to Begin Requiring Trended Credit Data in June, With Rollout of DU 10.0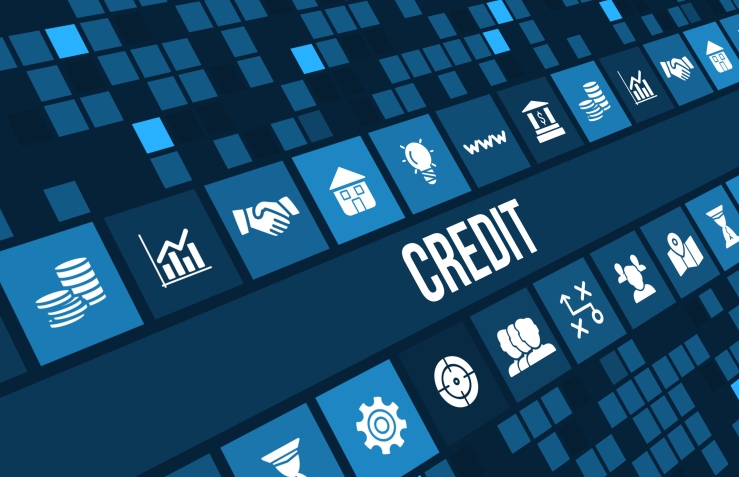 On Jan. 28, Fannie Mae announced more details about the greatest change to the mortgage credit reporting process since the adoption of the credit score, "trended credit data." The plans for this change initially went public in October of 2015 when Fannie Mae's CEO Timothy Mayopoulos addressed the audience at the Mortgage Bankers of America (MBA) Annual Convention in San Diego. In that address, trended credit data sounded like a minor change and it garnered little attention at the time or since by many in the mortgage industry. That, however, will soon change as trended credit data is a huge development for the industry and is going to vastly change underwriting decisions for many consumers when it goes into use on Monday, June 27, 2016. 
Trended credit data delivers an expanded, more granular viewpoint of the consumer's credit history. It includes the historical payment amount for each month going back up to 30 months providing for a more well-informed decision than previously possible with the current credit report data. When Fannie Mae rolls out the Desktop Underwriter (DU) Version 10.0 over the weekend of June 25 (FannieMae.com/content/release_notes/du-do-release-notes-06252016.pdf), the mortgage industry will begin using a powerful new tool that has been in development for more than a decade and already proven in other markets.
While each of the three national credit bureaus currently offer trended credit data in some format, only TransUnion's CreditVision and Equifax's Dimensions trended credit data sets will be required by Fannie Mae in June. Experian's trended credit data is currently not part of the Fannie Mae rollout, but could become part of the requirements at a later date.
This expanded view of a consumer's credit history can reveal trends and behaviors that could never be detected with the current credit reports that show only the most recent payments on the account. By seeing the balance and payment each month on revolving charge accounts, it is very easy to see when a consumer is consistently paying more than the minimum amount due on credit cards and reducing total amounts borrowed, thus decreasing their credit utilization. Likewise, it will be easy to see if they are going the opposite direction and spending more each month, and making smaller or only minimum payments thus becoming a greater credit risk. These payment trends cannot be seen on standard versions of the consumer credit report or picked up by any of the traditional risk scores that use the current non-trended data to calculate the score.
Exactly how this new data is going to be used in underwriting is yet to be disclosed. Since the credit scores currently offered by FICO and VantageScore do not consider the trended credit data, the big underwriting question becomes what is more important on the borderline applicant: the credit score or the credit trend? Could an applicant with a 750 credit score now be denied due to the new trended credit data exposing the consumer's steady rise in credit consumption over the past 30 months? Suppose someone goes from a moderate credit utilization rate of 20 percent to one that is on the verge of being unsustainable at say 80 percent, yet still scores high enough to qualify under current guidelines, do they get approved or denied? On the other side, what about an applicant who has shown vast improvement in their total debt utilization, making payments for the past 24 months two to three times the minimum required amount, yet their credit score is still a few points short of being approved. Does this trend of consistently lower credit utilization override the credit score for an approval?
Fannie Mae officials have told me that they will be providing more details about the way the new trended data will be used in the coming months. The Fannie Mae announcement on the DU 10.0 Enhancement that set the projected rollout date of the weekend of June 25 shows that beginning in March Fannie Mae will be offering more communications, including educational Webinars to help industry professionals understand this powerful new underwriting tool. Since the programmers have been working for about two years getting ready to bring this trended credit data into Fannie Mae's DU, hopefully the projected timeline does not get postponed, but with a new program this large and complex that is always a possibility.
Watch for more communications from Fannie Mae as well as from the National Consumer Reporting Association (NCRA) who will also be providing more information in the coming months. For details about each of the national repositories' trended credit data programs see:
►TransUnion: NewsRoom.TransUnion.com/Fannie-Mae
►Equifax: Equifax.com/assets/USCIS/equifax_trended_data_101.pdf
---
---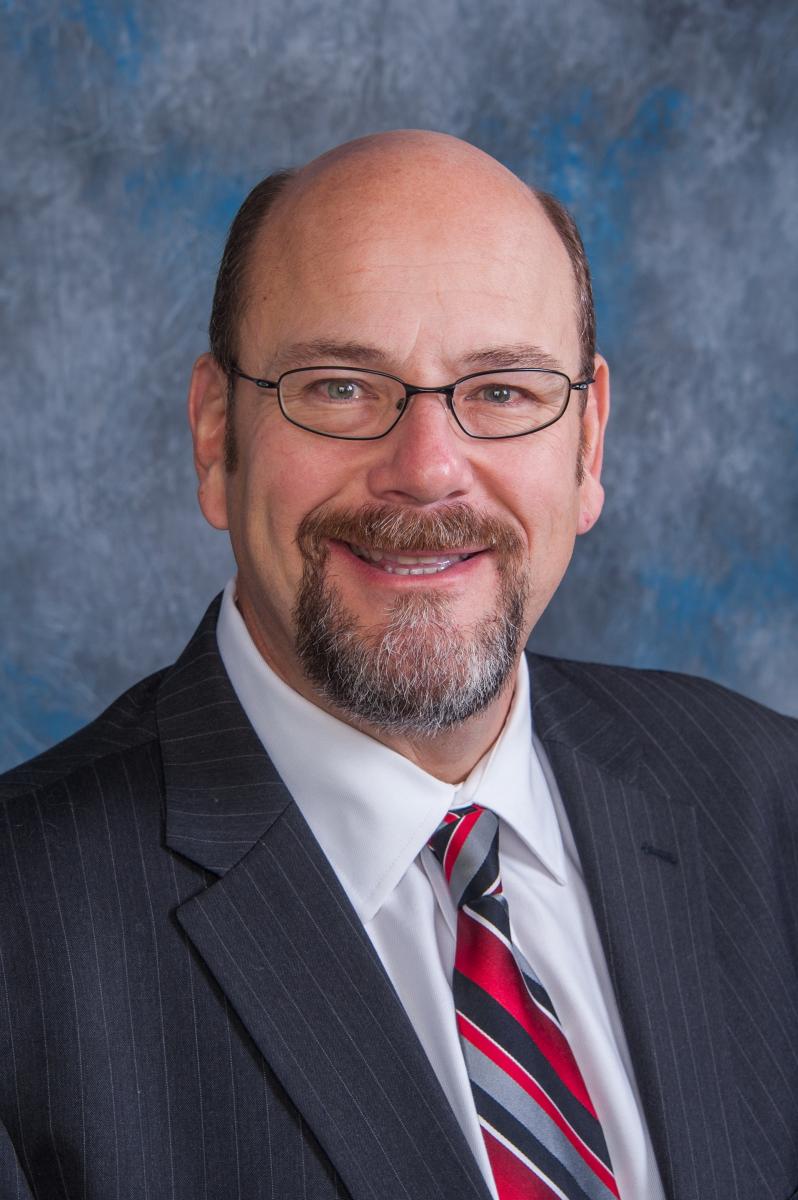 Terry W. Clemans is executive director of the National Consumer Reporting Association (NCRA). He may be reached by phone at (630) 539-1525 or e-mail [email protected].
---
---
This article originally appeared in the February 2016 edition of National Mortgage Professional Magazine.