Whitney Blessington Joins Churchill Mortgage as VP of Marketing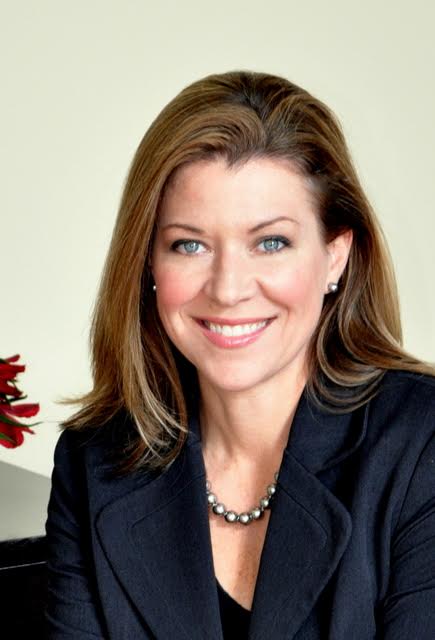 Churchill Mortgage has announced that Whitney Blessington has been named vice president of marketing. In this role, she will lead the continued development of its messaging and communication strategies across traditional and emerging digital channels.
Blessington joins Churchill with more than 12 years of experience in marketing, brand strategy, client engagement, digital marketing and direct marketing across a variety of industries, providing her with a unique and broad perspective that will serve the lender well. Prior to Churchill, Bessington was a senior executive and marketing strategist for a full-service technology consulting firm, Atiba Software, LLC, where she served a range of businesses in healthcare, financial services and retail. Prior to her most recent position, she was director of Digital Marketing for Dave & Buster's Inc., where she led all digital communications.
Blessington also served as a consulting director for Bank of America, where she was responsible for site advertising, promotional offers, messaging, splash screens, email, and corresponding direct mail and sales collateral associated with My Bank of America and Online Bill Pay (now known as Online Banking). She also held senior leadership positions at Ancestory.com and FedEx, where she received both the FedEx Five Star Award and FedEx Marketing Coach of the Year Award. Blessington is a member of the Direct Marketing Association and the Nashville Chamber of Commerce.
"Churchill Mortgage has a solid reputation for not only providing exceptional products and services to the communities it serves, but also as an outstanding employer," said Blessington. "It is an honor to join such a fantastic team and I look forward to supporting their continued growth."
"Marketing and advertising continue to evolve, making it critical that we have a keen understanding for borrowers' preferences so we can clearly communicate our message," said Mike Hardwick, president of Churchill Mortgage. "We are excited to welcome Whitney to the team and confident that her more than a decade of experience in branding and digital marketing will drive us forward. Her knowledge and proven expertise will be advantageous to Churchill's growth as the mortgage industry strengthens."