Guardian Mortgage Opens New Michigan Office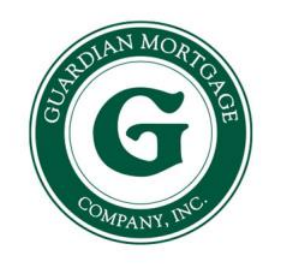 Guardian Mortgage Company will expand its Michigan footprint with the grand opening of its Troy, Mich. location, marking Guardian's second Michigan location—the first in Grand Blanc—and the 10th office in the U.S.
Guardian currently operates offices in Grand Blanc, Mich.; El Paso, Plano, Arlington, Richardson and San Antonio, Texas; Santa Fe and Albuquerque, N.M.; and Scottsdale, Ariz. Several more offices throughout Texas, Arizona and Colorado are slated to open throughout 2016.
Dave Jansen will serve as branch manager at the Troy location, and a number of experienced loan officers will join his team. Jansen says he is more than ready to start serving Michigan area homebuyers.
"We are so excited to broaden our reach in the great state of Michigan," Jansen said. "Our team cannot wait to get in there and start working with local residents, guiding them on their journeys and helping them get the best financing possible."