Sen. Shelby Seeks New Reports on FHFA and GSEs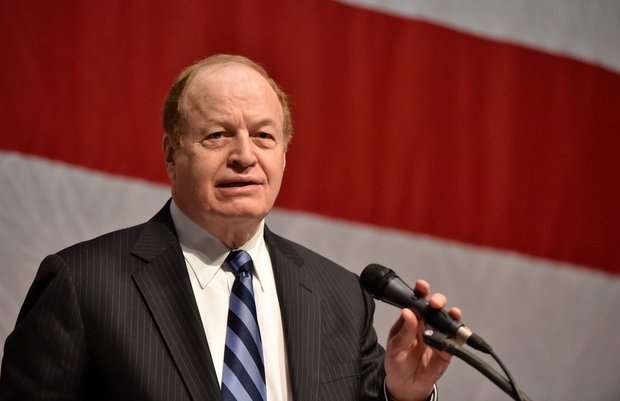 The chairman of the Senate Committee on Banking, Housing, and Urban Affairs is requested that the Government Accountability Office (GAO) and the Congressional Budget Office (CBO) investigate and prepare reports for congressional review on the policy decisions and operations within the Federal Housing Finance Agency (FHFA) and the government-sponsored enterprises (GSEs), Fannie Mae and Freddie Mac.
Sen. Richard Shelby (R-AL) sent letters to the non-partisan GAO and the CBO to investigate whether the FHFA is creating a new environment that would bring fiscal risk to the economy.
"The FHFA has taken steps that appear to encourage a more active, rather than a reduced, role in the mortgage market for the enterprises," he wrote. "These steps include issuing proposed rules regarding the enterprises' duty to serve, creating principle write-down requirements, lowering down-payment requirements, allowing allocation of revenues to the national housing trust fund despite the enterprise having no capital, and other actions. Moreover, the development of the common securitization platform, a joint venture established by the enterprises at the FHFA's direction, raises a number of questions about the FHFA's stated goal to gradually contract the enterprises' dominant presence in the marketplace. Initially, the purpose of the FHFA's efforts, such as the common securitization platform, was to facilitate greater competition in the secondary mortgage market, but now it appears that the FHFA is no longer taking steps to enable the platform to be used by entities other than the enterprises. Likewise, lowering the down-payment requirement for mortgages guaranteed by the enterprises will make the enterprises more competitive with others in the mortgage market, not less. Overall, these FHFA actions raise questions about the goals of the conservatorship and whether its ultimate purpose has changed."
Shelby requested that the agencies study the continued impact of the GSEs' dominance on the mortgage market, the potential increase in the cost of entry for future competitors to the enterprises, existing and potential financial demands that the GSEs might have on the U.S. Treasury, and any possible options for "modifying the enterprises' structures." Shelby requested that the reports be submitted by Nov. 1.