Closing Times for Loans Down to 44 Days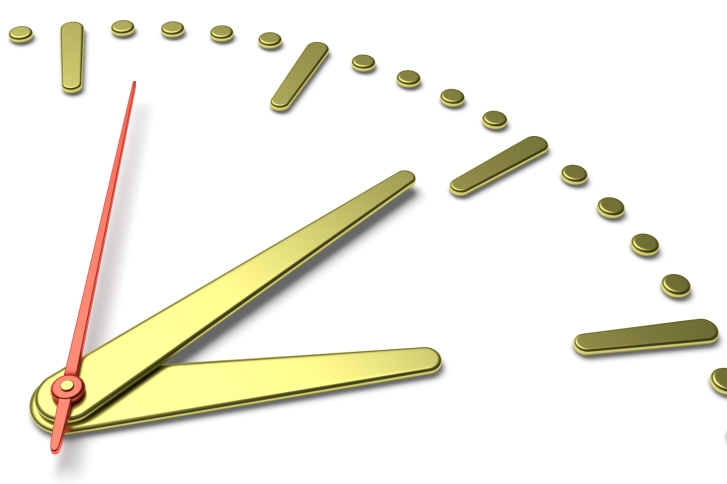 Closing times on residential home loans averaged 44 days in March, the shortest time to close since March 2015, according to new data from Ellie Mae. March represented a faster closing time rate than February, which saw an average of 46 days.
Among product types, the average time to close a purchase decreased from 48 days in February to 45 days in March, while time to close a refinance also decreased from 44 days in February to 41 days in March. On the government loan program side of the business, the average time to close FHA loans decreased from 47 days in February to 44 days in March, while closing on VA loans decreased from 50 days to 48 days. Refinance closing rates increased to 66.2 percent, while purchase closing rates increased to just over 75 percent.
"In addition, the percentage of loans closing are continuing their upswing, increasing one percentage point to just over 70 percent, which is the highest closing rate we've seen since we began tracking data in August of 2011," said Jonathan Corr, president and CEO of Ellie Mae. "However, we're still seeing credit remain relatively tight with 67 percent of closed loans having FICO scores of 700 or above."