Ryan Goldsmith Named Wholesale Regional Manager for PRMG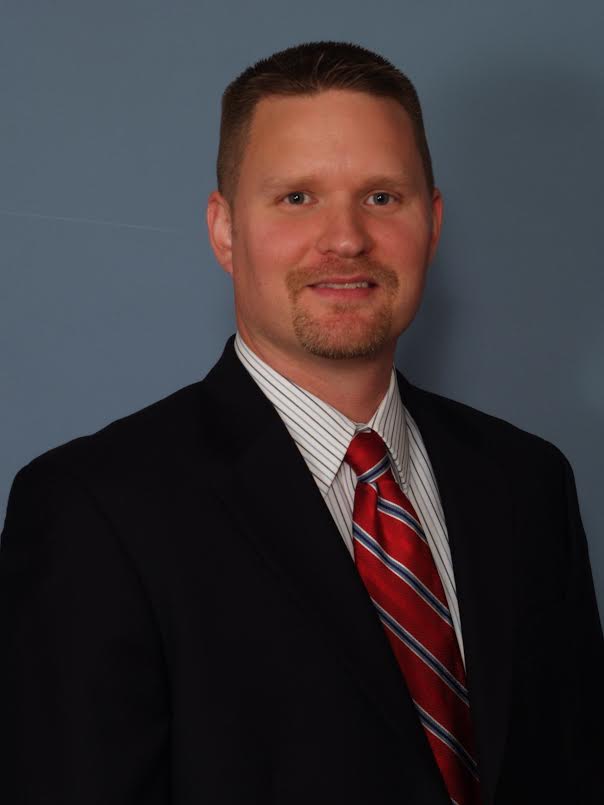 Paramount Residential Mortgage Group (PRMG) has promoted Ryan Goldsmith to the position of wholesale regional manager for the firm's Northeast Region, where he will be reporting directly to James Matarazzo, regional vice president of the Eastern U.S. Territory. Goldsmith will be focusing on the development, expansion and acclimation of PRMG's wholesale sales teams within the Northeast Region.
Goldsmith is a 13-year veteran of the banking industry with a strong emphasis on the expanding of company presence, growing market share and boosting sales and refining operations. Along with an extensive background in B2B sales experience, Ryan is recognized for his distinguished drive as well as enthusiasm for the industry resulting in augmented success, the influx of new partnerships and voluminous opportunities for his organizations.
Over the years, Ryan has had many essential roles with previous companies as a wholesale branch manager at First Magnus Financial, regional production manager for both Caliber Home Loans and Fairway Independent Mortgage Corporation, and more recently, an account executive for PRMG, to name a few.
"Ryan has been one of the most knowledgeable account executives at PRMG for a couple years," said Kevin Peranio, chief lending officer for PRMG. "He is always quick to help others. His clients are very loyal to him because he is always accessible. Ryan is one of the few AE's at the company to successfully sell all three channels of wholesale, correspondent and retail." 
"We are confident that Ryan's hands-on experience in sales and operations along with his passion and commitment for what he does will greatly assist him in becoming highly successful in his new position as a PRMG wholesale regional manager for the Northeast Region," said PRMG CEO Paul Rozo.