Just How Healthy is the Housing Market?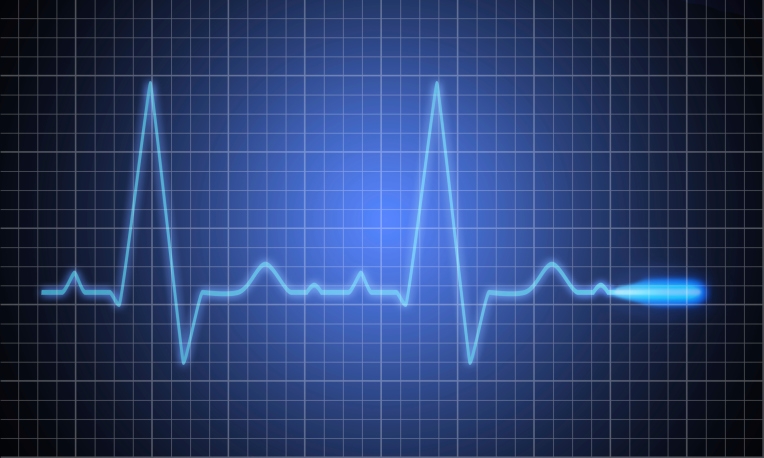 Two new data reports offer very different views of today's housing scene, with one showing a vibrant swirl of activity and another warning of a flattening market.
First, the good news: The National Association of Realtors' (NAR) Pending Home Sales Index (PHSI) reached a 110.5 level in March, up 1.4 percent from both the previous month and on a year-over-year measurement. The PHSI is now at its highest level since May 2015, and March was the 19th consecutive month of year-over-year increases.
On a regional basis, the PHSI increased in the Northeast (up 3.2 percent to 97.0), the Midwest (up 0.2 percent to 112.8) and the South (up 3.0 percent to 125.4), but declined in the West (down 1.8 percent to 95.3).
"Despite supply deficiencies in plenty of areas, contract activity was fairly strong in a majority of markets in March," said NAR Chief Economist Lawrence Yun. "This spring's surprisingly low mortgage rates are easing some of the affordability pressures potential buyers are experiencing and are taking away some of the sting from home prices that are still rising too fast and above wage growth." 
And now, the not-so-good news: new data from the online real estate investment management firm HomeUnion is pointing to a flattening of the housing market. According to the company, the median price for owner-occupied homes declined 1.1 percent to $234,300 while the median price for non-owner-occupied homes rose 8.5 percent to $192,600.
"We are seeing a degree of volatility in the traditional housing market, especially on a regional level," said Steve Hovland, director of research for HomeUnion. "We expect price growth for owner-occupied homes to be tempered, even as we enter the typically frenzied spring home-buying season. Housing affordability has pushed beyond incomes in many areas of the country, limiting demand at today's prices despite low interest rates."