Mortgage Applications Data Offers Mixed Results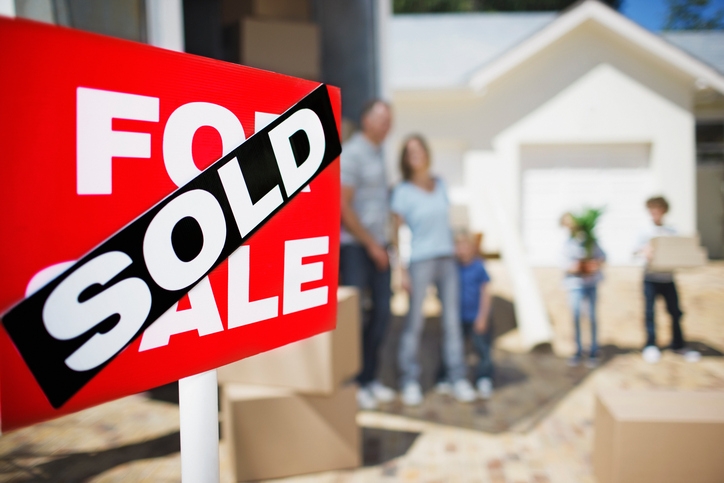 The latest mortgage applications data could be seen as either positive or negative, depending on whether one was consulting seasonally adjusted or unadjusted measurements.
According to the Mortgage Bankers Association's Weekly Mortgage Applications Survey, the Market Composite Index decreased by an anemic 1.3 percent on a seasonally adjusted basis in the week ending July 15 compared to one week earlier. However, on an unadjusted basis, the index saw a dramatic 24 percent increase compared with the previous week.
Similarly, the seasonally adjusted Purchase Index dipped by two percent from one week earlier, but the unadjusted index soared 23 percent in the same time frame and was 16 percent higher than the same week one year ago. And keeping the seesaw trend alive was the refi market: the Refinance Index dropped one percent from the previous week but the refinance share of mortgage activity increased to 64.2 percent of total applications from 64 percent the previous week.
There was more consistency in the government loan programs: the FHA share of total applications dropped to 9.9 percent from 10 percent, the VA share of total applications fell to 11.2 percent from 12.1 percent and the USDA share of total applications inched down to 0.5 percent from 0.6 percent the week prior.