Protecting and Encouraging Homeownership is the Key to Stabilizing California Communities
On July 23 in San Bernardino, Calif., NID Housing Counseling Agency (NID) will hold an outreach event with Ocwen Financial Corp. to help distressed borrowers in California find solutions to better afford their homes and, in many cases, avoid foreclosure. At the event, NID housing counselors and Ocwen home retention agents will meet with struggling homeowners face-to-face to explore options to make their mortgages more affordable through sustainable loan modification programs.
NID's goal has always been to keep people in their homes, even when they run into financial trouble. But that is only part of our mission. We are strong advocates of homeownership and believe in the value of homeowner education and counseling before, during and after the purchase of a home. We focus on counseling people who are looking to buy their first home or thinking about getting back into the housing market after losing their home during the financial crisis, as well as those who have purchased a home but are struggling to make their monthly payments.
There is no doubt that millions of homeowners were negatively impacted by the housing crisis and some understandably have reservations about getting back into the market. However, the good news is that time has allowed many former homeowners to rebuild their credit and those who were adversely affected will be able to once again qualify for homeownership.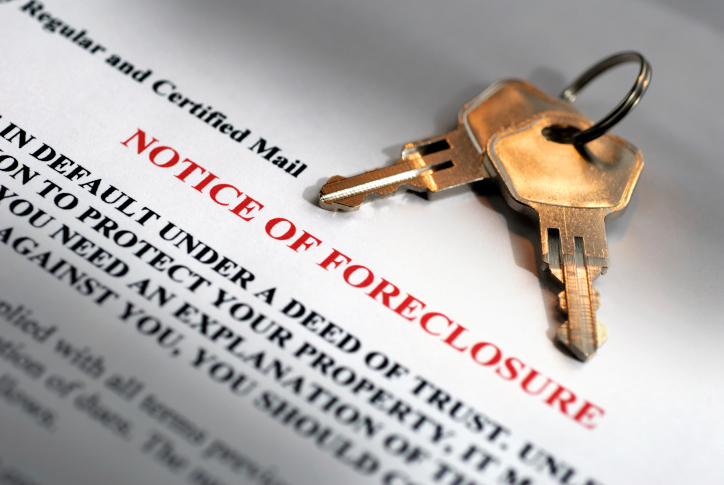 A recently released study conducted by the U.S. Department of Housing & Urban Development (HUD) substantiated what we and many others in the mortgage industry have always known: Education and counseling help first-time homebuyers better understand the mortgage process and keep them out of default.
For counseling organizations like NID, it is not only important to connect low- and moderate-income and minority families with affordable mortgage programs, but also to help homeowners understand that a mortgage is more than just a loan. It is an investment in their future and a key tool for building wealth.
If we have learned anything over the decade following the housing meltdown, we have learned that homeownership stabilizes families and communities. More homeownership, not less, is the key to maintaining healthy and safe neighborhoods. However, we cannot lose sight of the fact, as more attention turns back to achieving homeownership, that many families faced hardships as a result of a crisis that was out of their control and still need loss mitigation counseling. For this reason, we have joined Ocwen to host this event in San Bernardino.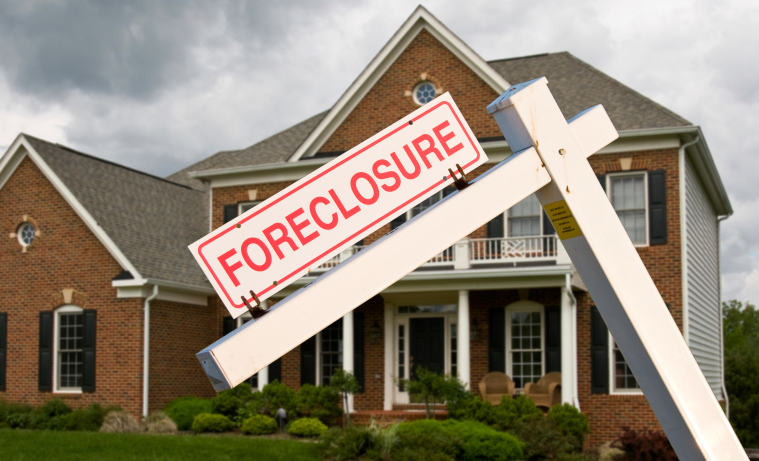 As a specialty servicer, Ocwen is particularly qualified to assist NID in achieving our mutual goal—keeping families in their homes and communities intact. We are proud to be working alongside a company that shares our mission. Together, we bring a unique understanding and sensitivity to the value of homeownership. We understand the challenges that borrowers face and, by working together, we can design long-term solutions to meet the needs of California homeowners—starting with San Bernardino.
Ocwen is a leader in sustainable loan modifications, helping more than 625,000 families nationwide avoid foreclosure since 2008. In California alone, Ocwen has granted more than 80,000 loan modifications, of which more than half included a reduction in the mortgage principal balance. Ocwen pioneered this type of modification, which was critical to homeowners in California who saw their home's value drop precipitously in the aftermath of the crisis. 
The previously mentioned HUD study also found that borrowers who complete counseling are more likely to contact their lender before missing a mortgage payment. Put simply, through counseling, borrowers are encouraged to engage productively with their lenders, especially in times of distress, rather than perceive the lender as an obstacle or enemy. Viewing lenders and servicers as a key partner will help ensure that homeownership becomes a more sustainable and rewarding endeavor both for borrowers and the communities in which they live.
We encourage anyone struggling with their mortgage or interested in learning more about homeownership to contact NID to connect with a HUD-approved housing counselor.
---
---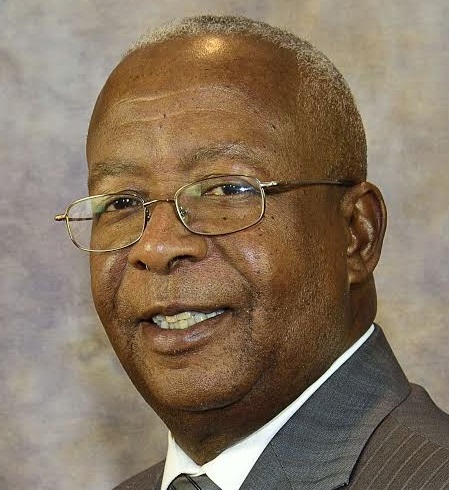 Ray Carlisle is president of NID Housing Counseling Agency, an Oakland, Calif.-based HUD-approved housing counseling organization that works to increase access to quality housing and mortgage products and ameliorate housing inequities. For more information, call (877) 670-7360 or e-mail NIDNational@NIDOnline.org.
Subscribe to the nmp Daily