The Commercial Corner: Small-Balance Q&A
Answering residential brokers' five most common commercial questions
As the demand for small-balance commercial mortgages continues to grow, more residential mortgage professionals are making the decision to diversify and incorporate commercial lending into their business. Here are a few of the most common questions we receive from mortgage professionals looking to add small-balance commercial mortgages to their offerings.
1. How big is the small-balance commercial market? According to a recent Boxwood Means report, commercial loans under $1 million made up more than 70 percent of all individual commercial mortgages issued in 2015. Mortgage brokers have a real opportunity to close more deals in 2016 by incorporating small-balance mortgages into their business, even if they've never worked in the commercial arena before.
2. Do brokers need a license before they can broker commercial mortgages? It isn't always clear if a state requires a license in order to broker commercial loans, so brokers are encouraged to either consult with their attorney or search the NMLS online database to determine whether or not a license is required to broker commercial loans in those states where they do business.
3. How long does it take to close a commercial deal? Small-balance commercial deals often have more in common with residential transactions than large-scale commercial loans and can close in 40 days or less. Complete submission packages and clear communication between borrower, broker and lender go a long way toward shortening the transaction length.
4. How do lenders determine the loan amount of a small-balance commercial property? Small-balance transactions are typically underwritten based on debt-to-income (DTI) or debt-service-coverage-ratio (DSCR) requirements. Traditional lenders are more likely to use a DSCR model to determine a property's ability to service the debt, while their non-traditional counterparts often incorporate a more residential-style DTI model as well. The DTI approach has an inherent flexibility that not only makes commercial properties more accessible, but also provides a more streamlined process.
5. How can novice commercial brokers market their business? Successfully marketing oneself as an expert commercial broker takes time, but there are steps novices can take right away to improve their efforts:
►Build upon existing referral networks: Residential referral partners like banks and credit unions are often positioned to refer the commercial opportunities they are unable to serve.
►Check closed loan files for commercial leads: For instance, the real estate-owned (REO) section of the 1003 Residential Loan Application reveals which clients own commercial properties.
►Take advantage of educational tools: Some of the more broker-friendly lenders provide scripts, flyers, and other marketing tools to help brokers launch their commercial business.
If residential mortgage professionals educate themselves and market effectively, before long they will ask every lender's favorite question: "Can you take a look at my deal?"
---
---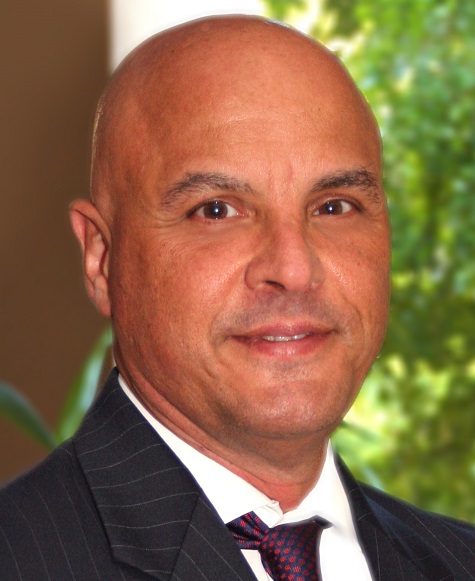 Michael Boggiano is national sales manager for Silver Hill Funding, a small-balance commercial mortgage lender offering nationwide financing from $250,000 to $1 million. He may be reached by phone at (888) 988-8843 or e-mail [email protected].
---
---
This article originally appeared in the June 2016 print edition of National Mortgage Professional Magazine.