Homeowners Brimming With Confidence, Renters Not So Much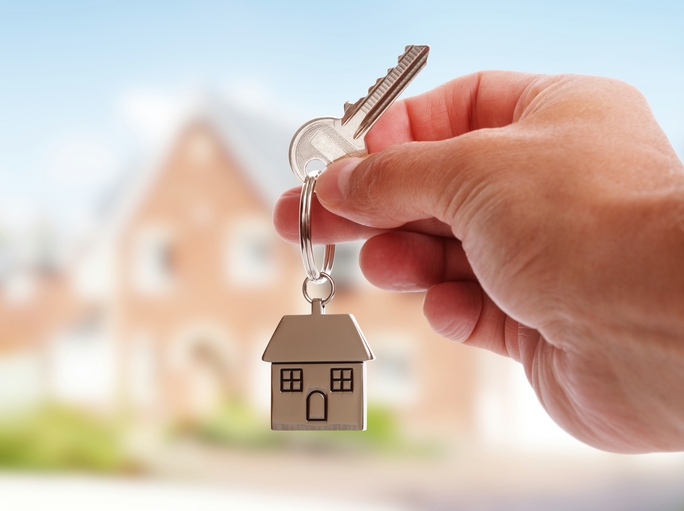 It's a good September to be a homeowner, according to the latest Zillow Housing Confidence Index, which reached 67.3 in July, up 0.4 from the last index report in January. Seven out of every 10 homeowners surveyed for this index report said now is a good time to sell a home, while less than 65 percent of homeowners surveyed said now is a good time to buy.
However, 38 percent of renters surveyed felt it was a good time to buy a home. But in the most expensive housing markets—including New York City, San Francisco, San Jose and Seattle—about half of the renters surveyed expressed minimal confidence in their ability to afford a home in the near future.
But whether the current confidence levels expressed by homeowners will continue into 2017 remains to be seen.
"During the past two years, housing confidence has increased in all but two of the metro areas that we study," said Terry Loebs, the founder of Pulsenomics LLC, whose company conducted the research on behalf of Zillow. "Rising home equity levels, healthy housing market expectations among Millennials, and resilient homeownership aspirations among minority groups have all been factors in the robust readings of overall U.S. housing confidence. However, within certain metro areas and market segments, key sentiment indicators have begun to fade. Our measure of housing market expectations among residents of the largest and most expensive U.S. cities has actually fallen this year, and within most metro areas, the anxieties of prospective home buyers continue to rise. These and other signals in the [new] data suggest that home price appreciation and housing confidence could weaken in the coming months."
And speaking of renting, new data released by Apartment List found rents up by 0.1 percent from July to August, with national median rent prices of $1,120 for a one-bedroom and $1,300 for a two-bedroom unit. On a year-over-year measurement, rents are up by 2.3 percent from August 2015.
The highest rents among major metro areas are found in East and West Coast cities, with New York City having the most expensive rents ($3,550 for a one-bedroom unit and $5,200 for a two-bedroom unit) and San Francisco in second place ($3,420 for a one-bedroom unit and $4,720 for a two-bedroom unit). Colorado Springs, Colo., saw the highest rent increases over last year, averaging 10.7 percent rent growth. Tacoma, Wash., saw the second greatest year-over-year rent growth at 9.2 percent, and Manchester, N.H., right behind with 8.6 percent year-over-year growth.