Survey: Real Estate Investors Value Family Over Instant Riches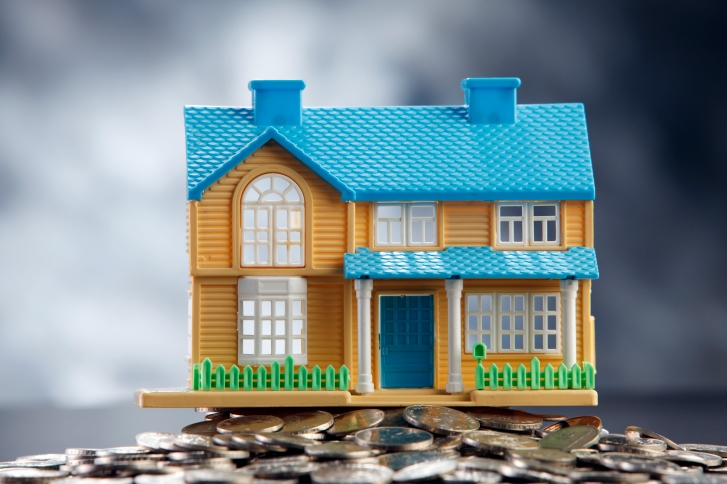 Real estate investors are looking a property purchases based on family motivations rather than the crass pursuit of profits, according to a new survey of 1,000 investors from Better Homes and Gardens Real Estate.
The survey insisted that only 29 percent of respondents saw real estate investment through the spectrum of house flipping. Instead, 79 percent of respondents stated that it was important to invest in a property that they could use for themselves or a family member, while 83 percent of parents in the survey said they would consider buying a property for or with their child or grandchild.
Among neophyte investors, 80 percent expressed an interest in a real estate investment, while 96 percent of Millennials also cited enthusiasm for this. Millennials were also more interested in personal real estate investing (79 percent) rather than commercial investing (49 percent).
But for non-investors, their hands-off consideration was predicated on not knowing enough about the subject (42 percent of respondents), along with the time constraints associated with this type of investing (41 percent) and the starting capital requirements (35 percent).
"What's fascinating is that even when it comes to real estate investments, for many, there are still emotional drivers that accompany this type of transaction," said Sherry Chris, president and CEO at Better Homes and Gardens Real Estate. "Consumers are starting to look forward and see real estate as a viable investment strategy, and as an industry, we need to help educate and guide these individuals on the right path to achieve this goal."