Featured Industry Leader: Michelle Goldberg, Past President, Central Texas Association of Mortgage Professionals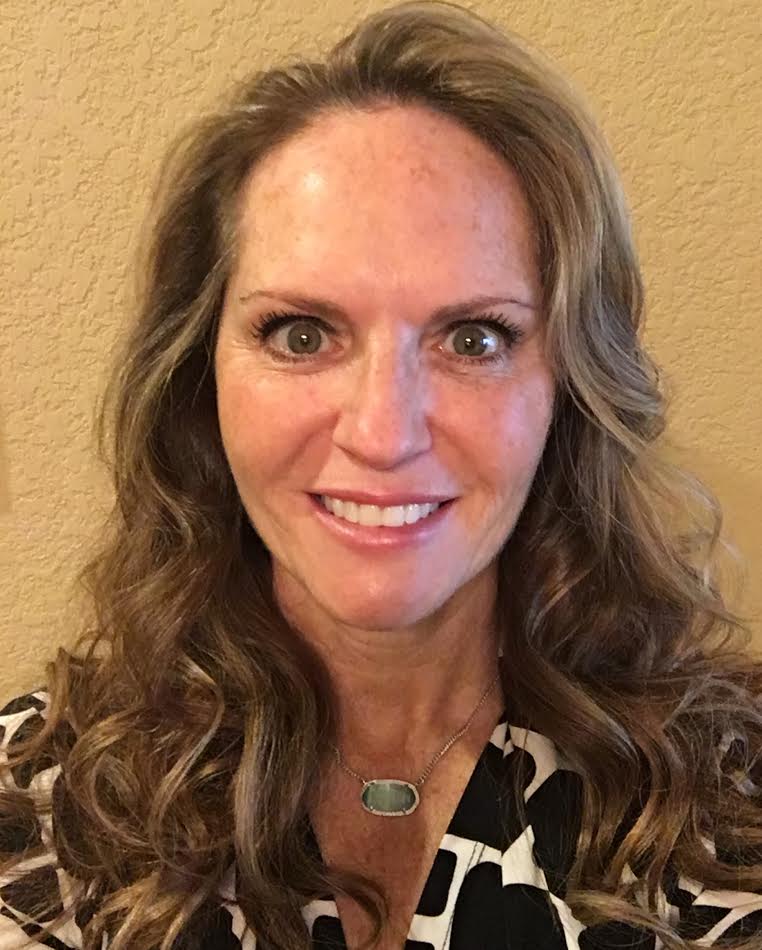 Michelle Goldberg is a wholesale and correspondent account executive for Stonegate Mortgage and is the past president of the Central Texas Association of Mortgage Professionals (CTAMP). National Mortgage Professional Magazine recently spoke with her regarding her work with this association.
How and why did you get involved with the Central Texas Association of Mortgage Professionals (CTAMP)? Can you share the track within the association that led to your leadership role?
I have been involved with the association for approximately 18 years. I have been on the board of directors for about seven or eight years, and fulfilled a number of different roles, including director of membership, director of education, secretary, vice president and president. My term as president ended Sept. 30, 2016.
Why do you feel members of the mortgage profession in your state join CTAMP?
There is strength in numbers. We see that in other industry associations, including the National Association of Realtors (NAR). Being directly under NAMB, which does lobbying for mortgage professionals nationwide, we are connected and have a voice on Capitol Hill.
What role does CTAMP play in the federal and state legislative and regulatory environment, and are there any items on the current agenda you would like to highlight?
We have been fortunate enough to send members to lobby in Washington each year. This past spring, we sent three members to attend the NAMB Legislative & Regulatory Conference and lobby on Capitol Hill. For me, it was very important to have that experience, both on a personal and a professional level.
In Austin, we have not done much locally for a few years. There hasn't been a state mortgage professionals association for several years. There is a new state association in the process of being formed that will enable us to do more in Texas.
What do you see as your most significant accomplishments with the association?
My most significant accomplishment has been in connection with our Partner Program, which brings together more of our affiliates—including title companies, lenders, appraisers—which broadens our audience for loan originators. This has cast a wider net across the industry, and the program has taken off.
As the state affiliate for NAMB what do you feel that adds to your association and towards the overall agenda of the mortgage profession nationwide?
When major issues come into play, NAMB is at the forefront … they are the voice for loan originators, small business owners and brokers. Being an NAMB member gives you a direct link to communications and education that impacts our industry.
In your opinion, what can be done to bring more young people into mortgage careers?
For our part, we have brought in some younger board members who are actively involved in other associations to cross-pollinate and help us get the word out. These associations include the National Association of Professional Mortgage Women (NAPMW), the Austin Mortgage Bankers Association (AMBA), the Women's Council of Realtors and the Austin Young Real Estate Professionals (AYREP).
How would you define your state's housing market?
We have not experienced many of the challenges that other states have faced, so our market remains strong and vibrant. The big challenge is inventory—houses sell very quickly, and a lot of people are moving to Austin. I wouldn't want to be in any other place.
---
---
Phil Hall is managing editor of National Mortgage Professional Magazine. He may be reached by e-mail at PhilH@NMPMediaCorp.com.
Subscribe to the nmp Daily