Do Short-Term Rental Services Really Disrupt the Housing Market?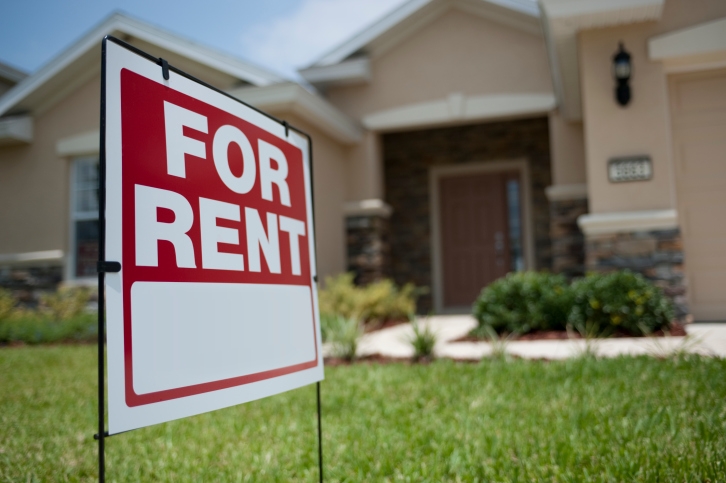 Concerns around services such as Airbnb and HomeAway may be exaggerated.
The controversy surrounding the impact of short-term home rental services such as Airbnb and HomeAway are overblown, according to a new data analysis released by
Zillow
.
In the latest
Zillow Home Price Expectations Survey
of 111 housing-focused economists, half of the experts surveyed said the impact of short-term rental operations on housing affordability was "meaningful, but small" impace on the wider housing picture, with 40 percent insisting the impact was not meaningful and five percent stating the impact was large. In a separate Zillow survey, only seven percent of homeowners were either renting out or planning to rent out their primary residence for short-term periods.
"Cities across the country are grappling with housing affordability issues, especially in places with rapidly rising rents and home values," said Zillow Chief Economist Svenja Gudell. "In some hot West Coast markets, it's not uncommon for renters to spend 40 percent or more of their income on a monthly rental payment, when historically that number was much lower. Inventory plays a large role in this affordability crisis; there simply aren't enough rentals on the market to keep prices low. Clearly experts aren't convinced that short-term rentals are the cause of our problem."