The $100 Billion Opportunity to Beat the "Refi-Cliff"
Non-QM originations fill refinance gap
We all know the inevitable: Interest rates will rise eventually.
When they do, mortgage lenders need to be prepared for the "refinance cliff." As rates rise, refinance volumes will shrink as mortgage rates reverse their 34-year long downward trend; the mortgage origination industry will see refinancing slow to a crawl because the math will no longer make sense for borrowers. Lenders that have relied on refinances for growth will be forced to find new ways to produce volume.
We may not know exactly when rates will rise, but the question remains: Is your business model ready for the inevitable refinance cliff?
How can originators add volume?
One area of growth is the non-qualified mortgage market, which is estimated to grow to over $100 billion in annual originations in the near future. In the past, regulators tied the hands of lenders by limiting the types of issuable loans to those eligible for sale to the government-sponsored enterprises. But today, the non-qualified, non-agency market has reemerged as an alternative and prudent lenders are once again offering these products.
There is plenty of room left in this market for future entrants to issue non-agency mortgages. Instead of competing with the majority of the other lenders solely offering Fannie Mae, Freddie Mac, FHA and VA loans, lenders can diversify their product offerings with non-agency loans. Originators only offering agency products also run the risk of their referral partners looking for a provider with a more diverse product offering.
Here are some examples of the types of borrowers that can be tapped with non-qualified products:
►Borrowers who have experienced a recent credit event, such as a foreclosure or short sale
►Self-employed borrowers whose tax returns may not necessarily reflect their true income due to business write-offs
►Borrowers who don't have W-2 income, and instead, rely on income from investment properties
►Foreign nationals who don't have credit in the U.S. system
►Borrowers who have significant savings but limited income
Lenders need to start taking advantage of these products if they want to survive in a low-refi world. By offering non-agency products, lenders can break into an untapped market, increase their reach and help millions of underserved American homebuyers find a mortgage that fits their needs.
---
---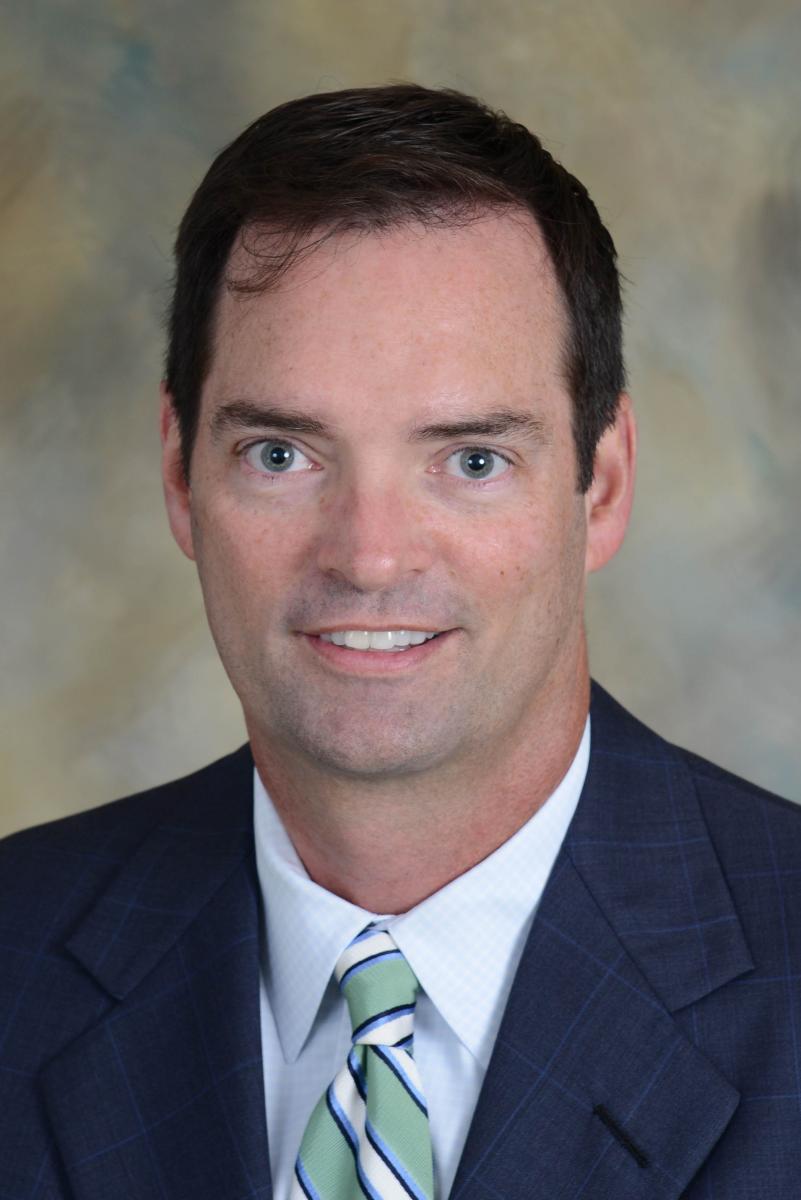 Tom Hutchens is senior vice president of sales and marketing at Angel Oak Mortgage Solutions, an Atlanta-based wholesale and correspondent lender currently licensed in 33 states. Tom has been in the real estate lending business for nearly 20 years. He may be reached by phone at (855) 539-4910 or e-mail Info@AngelOakMS.com.
---
---
This article originally appeared in the November 2016 print edition of National Mortgage Professional Magazine.