Senate Banking Committee Approves Carson for HUD Role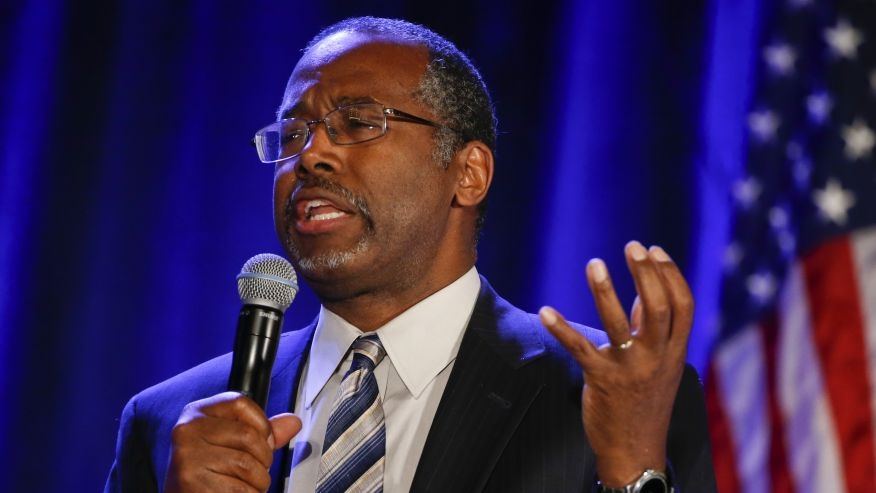 The Senate Banking Committee has confirmed Dr. Ben Carson to become the next Secretary of the U.S. Department of Housing & Urban Development (HUD).
According to a Washington Post report, the nomination will move to the full Senate, where the retired neurosurgeon is expected to pass. A date for the Senate vote has not been set.
Sen. Sherrod Brown (D-OH), the committee's ranking member, acknowledged that while Dr. Carson was not his preferred candidate for the role, he was willing to reach beyond partisan divisions and support him.
"But despite my reservations," Brown said, "and my disagreements with some of his positions, I will give Dr. Carson the benefit of the doubt based on commitments he has made to me in person and to this Committee in his testimony and written responses."
"MBA applauds the Senate Banking Committee for approving Dr. Carson's nomination to be the next HUD Secretary by voice vote," said David H. Stevens, president and CEO of the Mortgage Bankers Association (MBA). "We believe that because of his talents, Dr. Carson will help strengthen America's real estate markets, promoting the production of affordable rental housing, and improving communities nationwide. MBA now urges the full Senate to take swift action to approve Dr. Carson's nomination."