The Hottest Housing Market For January Is …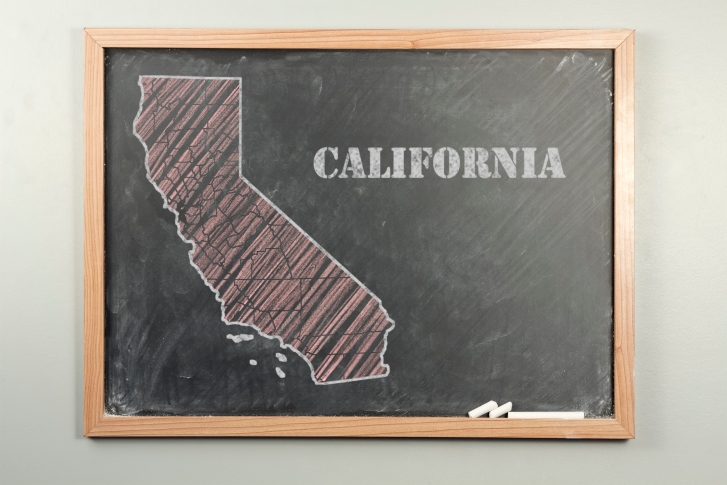 We might be in a new year, but old trends die hard—at least in terms of housing data, according to Realtor.com's January list of the top real estate markets.
Once again, California dominated the list—this time, with eight markets in the top 10 and 12 markets in the top 20. San Francisco, San Jose and Vallejo occupied the first, second and third spots in the January list.
On a bigger picture spectrum, Realtor.com Chief Jonathan Smoke saw a wobbly transition from last year's housing market performance into this year's setting.
"We saw evidence of a stronger-than-normal off-season starting last September and October due to pent-up demand and surging interest from first-time buyers," said Smoke. "The downside to this strong off-season is that we have started 2017 with a new low volume of available homes for sale and a new high for prices."
Smoke added that the Federal Reserve is having undue influence on this year's market. "The threat of rates approaching multiyear highs in the months ahead is creating a sense of urgency," he stated.