New Data Identifies Top Markets for Buyers, Sellers and Relocations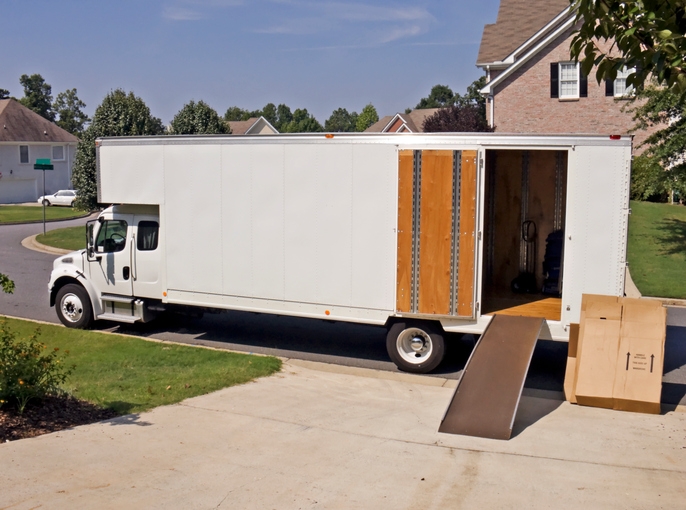 It seems the surplus of Top 10 housing marketing lists has yet to abate, as two new offerings are now being offered.
Zillow
named its Top 10 lists for the best buyers' market and the best sellers' market. On the buyers' side, property purchasers will find less competition and have more bargaining power in Baltimore, Miami, Philadelphia, Chicago and Houston—homes in these markets stay on the market for an average of 103 days. Other lucrative buyers' markets include Indianapolis, Detroit, Tampa, Orlando and Washington, D.C.
On the sellers' side, San Francisco, San Jose, Denver, Seattle and Sacramento have housing markets where residences are on the market for an average of just 54 days and rarely feature slashed prices—instead, bidding wars are common in these areas. Other top sellers' markets include Portland, Los Angeles, San Diego, Charlotte and Boston.
"The overall recovery has been more robust in many coastal markets, especially on the west coast, with fast home value appreciation, strong job growth and solid income gains," said Zillow Chief Economist Svenja Gudell. "Many of these markets are also experiencing above-average housing demand coupled with limited inventory, putting sellers in the driver's seat. On the flip side, a number of markets nationwide continue to struggle with slower job growth, weaker home value appreciation and higher rates of negative equity, giving buyers more negotiating power."
Separately, the
Seventh Annual Penske Truck Rental Top Moving Destinations
list highlighted the major metros that are attracting the greatest level of relocations. For the second year in a row, Atlanta was the nation's top destination for people relocating to a new home. Rounding out this year's Top 10 list are Dallas/Fort Worth, Phoenix, Denver, Tampa/Sarasota, Orlando, Seattle,
Las Vegas, Houston and Charlotte.
"It is remarkable that Atlanta continues to dominate this list," remarked Joe Hill, the new senior vice president for Penske Truck Leasing's Southeast region, who is in the process of relocating his family to metro Atlanta. "We're looking forward to living and working in this beautiful area."