Fannie Mae Reports $12.3B in 2016 Net Income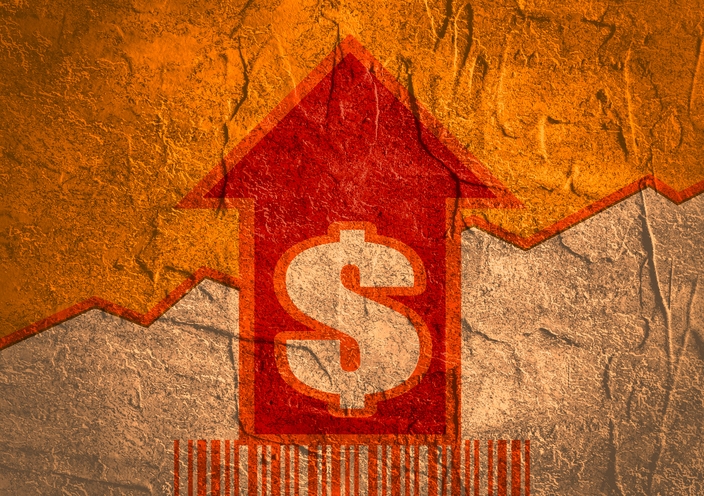 Fannie Mae closed 2016 with annual net income of $12.3 billion and annual comprehensive income of $11.7 billion plus a positive net worth of $6.1 billion,
according to a new filing
by the government-sponsored enterprise. For the fourth quarter of 2016, Fannie Mae reported net income of $5 billion and comprehensive income of $4.9 billion.
Fannie Mae also reported paying $9.6 billion in dividends to the Department of the Treasury last year, and it expects to pay Treasury $5.5 billion in dividends next month.
Within its business segments, Fannie Mae's single-family net income was $4.5 billion in the fourth quarter, up from $2.7 billion in the third quarter, and $10.2 billion for 2016, up from $8.6 billion in 2015. On the multifamily side, net income was $548 million in the fourth quarter, up from $539 million in the third quarter, but multifamily net income for 2016 was $2.1 billion, down from $2.3 billion in 2015. Fannie Mae explained the decline as being "driven primarily by lower fee and other income, gains from partnership investments and credit-related income, partially offset by higher net interest income and lower fair value losses."
"Our strong 2016 results reflect a multi-year drive to improve Fannie Mae's business model, strengthen the housing finance system, and deliver innovation and certainty to customers," said Timothy J. Mayopoulos, president and CEO at Fannie Mae.