Zillow: Renters Will Need to Earn More to Cover Housing Costs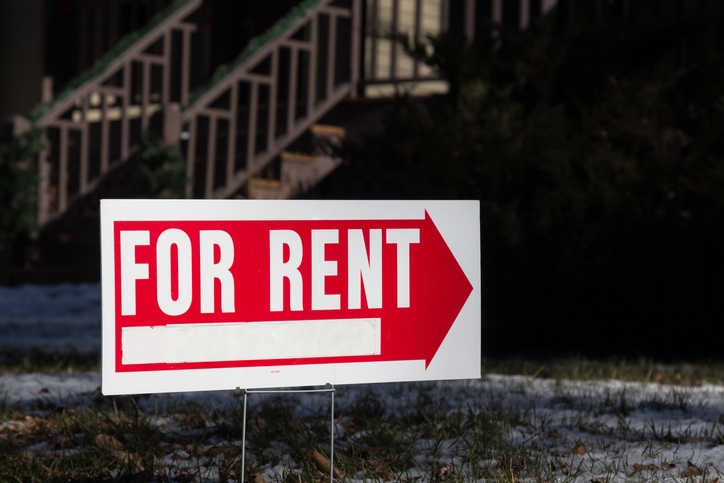 Renters will need to raise their incomes by an average of $168 a year to keep up with expected rent increases over the next 12 months, according to a new forecast from
Zillow
, which added that median rent prices are predicted to be $1,420 at this time next year.
In several major metros, the share of income needed to cover the monthly rent exceeds the concept of not spending more than 30 percent of income on housing. In some of the priciest housing markets—including Seattle, Los Angeles, and Boston—renters will need annual income increases of more than $1,000 to avoid allocating more of their paychecks to cover housing costs. However, Zillow noted that rent appreciation has slowed and rents are predicted to inch up by only one percent over the next year.
"For a long time now, renters have faced an affordability crisis when it comes to housing, and renters in some hot markets will still need significant raises just to keep up with rising rents," said Zillow Chief Economist Svenja Gudell. "Incomes have a way to go to bring rental affordability closer to historical levels, but recent gains are being met with slowing rent appreciation, a welcome sign for renters."