A Pair of Unusual Historic Residences Turn Up for Sale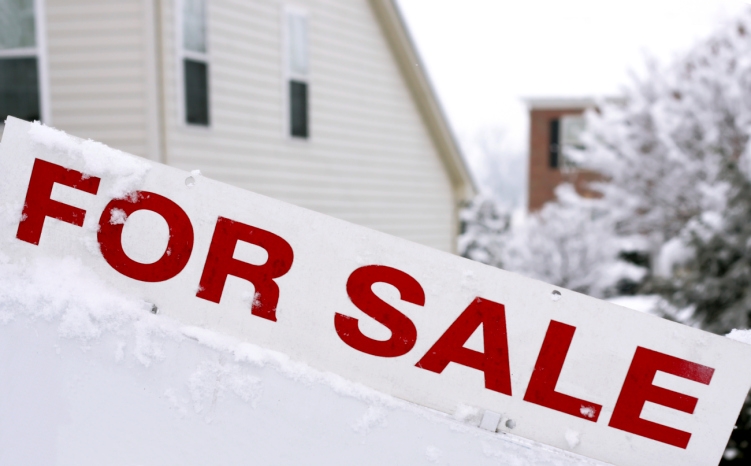 Two luxury homes with distinctive histories are now on the market.
A residence designed by the legendary architect Frank Lloyd Wright in the Minneapolis suburb of St. Louis Park, Minn., is now
listed at $1.395 million
. The three-bedroom, 1.5-bathroom brick-and-stone Usonian house covers 2,647 square feet on a 3.77-acre property. This is the first time that this home has been on the market since its construction was completed in 1960, and it includes the original Wright-designed furniture and fixtures.
Over in Connecticut, a nine-bedroom, eight-bathroom mansion on a 40-acre called Round Hill Manor is now
available for $39 million
. But
according to the Damned Connecticut Web site
, the Greenwich property—now called Round Hill Manor, but previously known as Dunnellen Hall—comes with a creepy history. It was built in 1918 by financier Daniel G. Reid as a gift for his daughter, but a year after its completion Reid's health failed dramatically and he was twice committed to a psychiatric clinic before his death in 1925. Later occupants—including steel industry executive Loring Washburn, financier Jack Dick, oil industry executive Ravi Tikkoo and real estate magnates Harry and Leona Helmsley—experienced significant financial and legal problems after taking up residence.
It seems that the curse of Round Hill Manor is keeping away buyers: It was listed for $65 million in 2014 for $65 million and then relisted last year at $49 million before being discounted again for its current asking price.