Trade Groups Support Upgrade to PACE Loan Protections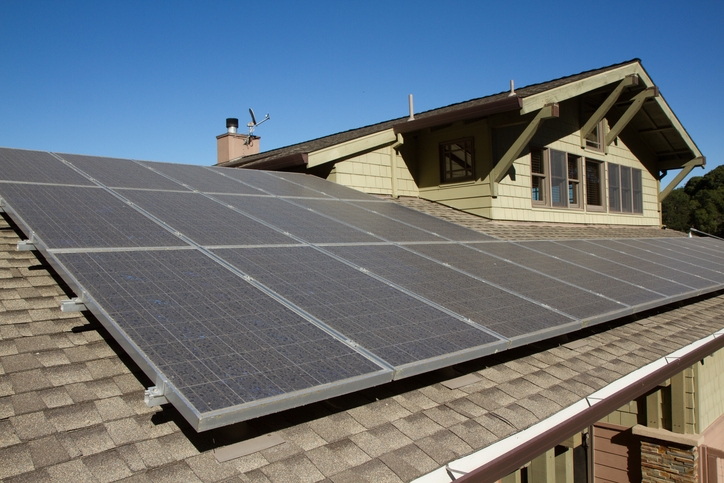 More than two dozen national and regional trade groups representing the mortgage and real estate industries have joined together to support new legislation that is designed to improve consumer protection requirements for Property Assessed Clean Energy (PACE) loans.
"Although PACE loan obligations have all the attributes of a mortgage product, they are not subject to federal consumer protection requirements—as this alternative financing structure has been misclassified as a tax assessment rather than a loan," the letter said. "Consequently, a standardized, comprehensive disclosure framework does not exist for PACE loans. Moreover, there are no requirements for an assessment of a borrower's income, credit history, outstanding credit obligations, or expected monthly payments in connection with PACE products. Instead, PACE financing today is often based on a borrower's equity in their property and their mortgage and property tax payment history, rather than on their true ability to repay their financial debt."
Among the groups supporting the legislation are the American Bankers Association, American Land Title Association, Appraisal Institute, Independent Community Bankers of America, Mortgage Bankers Association, National Association of Federally-Insured Credit Unions, National Association of Hispanic Real Estate Professionals, National Association of Home Builders and National Association of Realtors.
The legislation is sponsored in the Senate by Sens. Tom Cotton (R-AR), John Boozman (R-AR) and Marco Rubio (R-FL) and in the House by Reps. Brad Sherman (D-CA) and Edward Royce (R-CA).