Ellie Mae: Purchase Market Reigns Over Refinances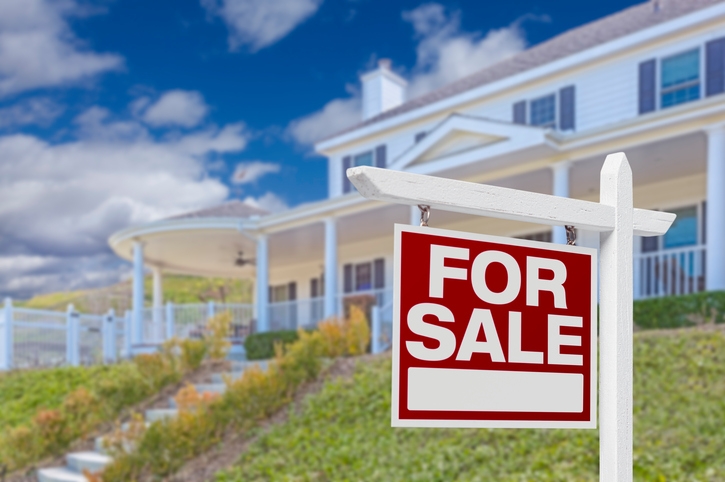 Home loans for purchases continued to dominate the mortgage market in April, according to new data from Ellie Mae.
In the latest
Origination Insight Report
issued by the Pleasanton, Calif.-based company, home loans for purchase represented 65 percent of total loans from last month, while refinances represented 35 percent of total loans. Loan closing times also became speedier: the average time to close all loans dwindled to 42 days in April, down from 43 days in March. The time close a purchase loan dropped from 43 days in March to 42 days in April, while closing for refinances dropped from 43 days in March to 41 in April.
Ellie Mae also determined the average 30-year note rose from 4.39 percent in March to 4.41 percent in April, while the percentage of adjustable-rate mortgages went from 5.6 percent in March to 5.9 percent in April, which was also the highest point for this product since November 2014.