Survey: Downpayment Confusion Keeps People From Homeownership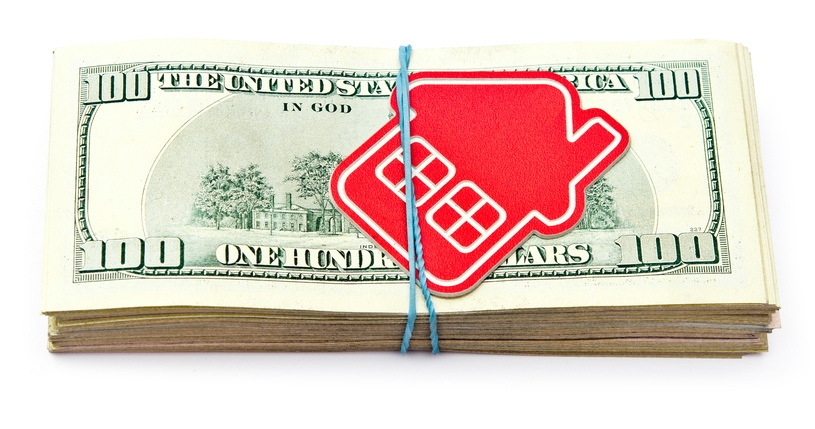 Would-be homebuyers are most frequently deterred from pursuing the American Dream due to misperceptions about downpayments, according to a survey of mortgage professionals conducted by Genworth Mortgage Insurance.
In a poll of 150 industry professionals conducted during the recent Mortgage Bankers Association Secondary Conference, 39 percent of respondents a general lack of knowledge about the homebuying process was among the greatest impediments to first-time homebuyer demand. Also cited was the lack of inventory (28 percent) and excess student debt (27 percent); rising interest rates came in far behind at six percent.
However, the greatest cause of confusion among first-time homebuyers involved the 20 percent downpayment: 28 percent of respondents stated that borrowers still mistakenly believe that this is a requirement for purchasing a home, thus keeping them out of the homeownership sphere. Forty-one percent of industry executives surveyed said that even among prospective borrowers who realize the 20 percent downpayment is not mandatory, there is still a prevalent belief that it would be difficult to get into a house with less.
"While first-time homebuyers continue to drive the purchase market, we believe many are staying on the sidelines due to the misconception that a 20 percent downpayment is required to secure a mortgage," said Rohit Gupta, CEO of Genworth Mortgage Insurance. "There are various low downpayment options available today that allow prospective homebuyers to reach their dreams of homeownership sooner. It is crucial that, as an industry, we proactively educate eligible borrowers about solutions that will enable them to buy a home when they're ready."