Featured Industry Leader: Mark Severance, Past President, Vermont Mortgage Bankers Association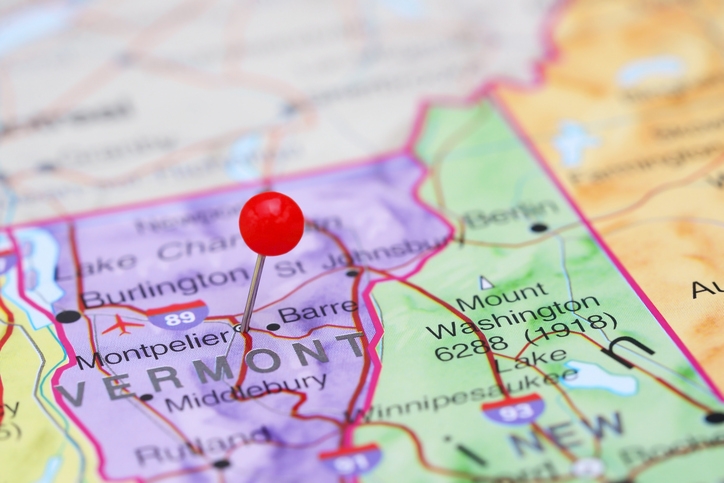 Mark Severance is the branch manager at Regency Mortgage in South Burlington, Vt., and past president of the Vermont Mortgage Bankers Association.
National Mortgage Professional Magazine
recently spoke with him regarding his work with the state's trade group.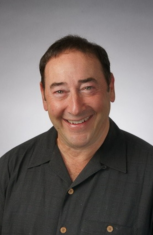 How and why did you get involved with the Vermont Mortgage Bankers Association? Can you share the track within your association that led to the leadership role with the association?
I got involved in the VMBA right after it was formed. I always recognized the value in having a trade association to represent the needs of the individual businesses and the group. When the first VMBA president decided to leave the industry part way through his first year, I assumed the presidency to complete his term, and then served a term of my own. I have since done two other terms on the board, and served as president for two years from 2014-2016.  
Why do you feel members of the mortgage profession in your state join VMBA?
Three reasons: Access to educational opportunities (required for licensing), access to information that affects us all, such as legislative activity, and networking.   
What role does VMBA play in the federal and state legislative and regulatory environments? Are there any items on the current agenda you would like to highlight?
We maintain a relationship with a lobbyist in Montpelier to be our "eyes and ears" so that we can be informed on any legislative initiatives that may affect us. We have testified in committee meetings from time to time, and we try to set ourselves up to be resources for our legislators when they need information when considering a bill.
Right now, the one thing I can focus on is the State Current Use program. The current laws create a lien on a property when enrolled in Current Use, even when there is no payment or tax triggered. I would like to see that changed so that the lien only comes on to the property when a tax is triggered, which would mirror the policy in other states.
 
What do you see as your most significant accomplishments with VMBA?
Building the association, getting involved with the national Mortgage Bankers Association (MBA) and attending the National Advocacy Conference, providing communication to members about various factors that affect our daily operations, and developing a very positive relationship with our regulators in Montpelier.
 
What is synergy between VMBA and the national MBA and other mortgage/housing trade groups?
VMBA is a member of the national MBA. I sometimes find our influence to be minor, due to being in a state with a small population. I think we can do more in terms of connecting with other trade groups, because there are other groups that have similar interests and focus, such as Realtors, Home Builders and Appraisers.
 
In your opinion, what can be done to bring more young people into mortgage careers?
This is a big issue. Many companies are now starting to address the fact that there are very few young people coming into the business. This is primarily the result of licensing issues, and the time delay between starting work and actually earning commissions. Companies are developing training programs and transitional strategies to get new people from ground zero to the time where they can be productive.
 
How would you define Vermont's housing market?
Strong. Activity this spring has been robust, and properties are selling quickly, and often with multiple offers.
---
Phil Hall is managing editor of
National Mortgage Professional Magazine.
He may be reached by e-mail at

[email protected]

.
---