Dale L. Dykema, Mortgage Tech Leader, Dies at 87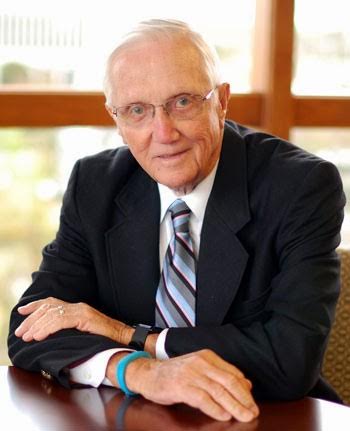 Dale L. Dykema, the Founder and longtime Chief Executive of Orange, Calif.-based T.D. Service Financial, passed away on July 4 at the age of 87 following a battle with prostate cancer.
According to an Orange County Register report
, Dykema founded the company in 1964 and sold it last year to First American Title. T.D. Service Financial's three subsidiaries—TD Service Company, Trustee's Assistance Corporation and Security Connections Inc.—provides technology-supported services to the mortgage industry.
Outside of the mortgage industry, Dykema was active in Orange County's Republican political environment and served on the boards of the Orange County Fair, the Orange County YMCA, the Tiger Woods Foundation, the United Way and Dollars for Scholars.