Mortgage Network Adds Laurie Souza as a National Business Development Manager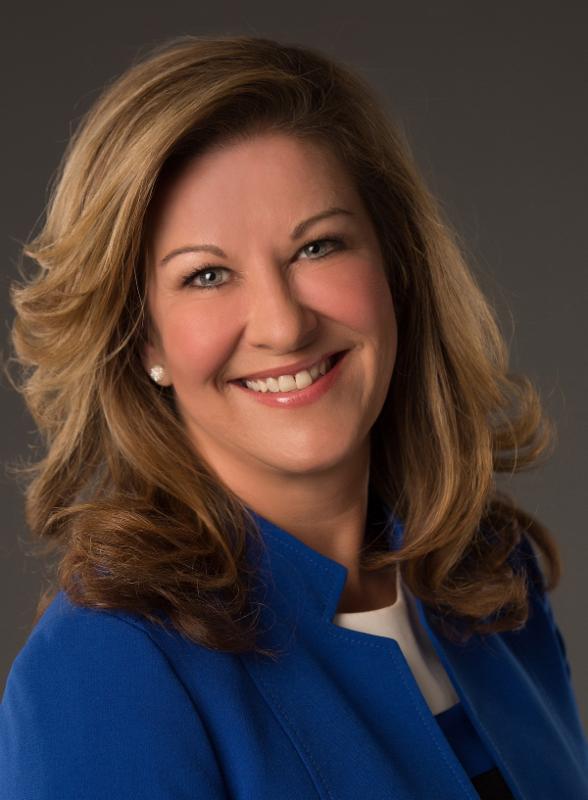 Mortgage Network Inc
. has hired
Laurie Souza
as a National Business Development Manager, responsible for building the company's business partnerships, growing its renovation and portfolio loan businesses, and acting as a resource for loan officers regarding products and scenarios.
"Laurie has the experience, the relationships and the ability to help grow our loan production and expand our national footprint," said Brian Koss, Executive Vice President of Mortgage Network. "We are delighted to welcome her to the Mortgage Network team and believe she will play a significant role in the company's future."
Souza has more than 25 years of retail and correspondent lending experience in addition to a strong track record of building successful business relationships, developing innovative products and streamlining business processes and procedures. Prior to Mortgage Network,
Souza served as the New England Business Development and Local Investor Relationship Manager for Fairway Independent Mortgage, where she played a key role in tripling renovation loan volume in the company's New England region. Prior to Fairway, she served as a National Wholesale and Correspondent Account Executive for American Financial Resources (AFR), where she managed more than 125 accounts, including national retail lenders. Her previous roles include serving as Senior Account Executive for Education and Training for AllRegs, now owned by Ellie Mae.
"Mortgage Network has become one of the fastest-growing mortgage bankers by understanding the needs of its customers and business partners and hiring the best mortgage professionals in every market it serves," said Souza. "With our local processing, underwriting, closing and post-closing resources, we're in a unique position to continue its track record of results. I'm thrilled to be part of such a talented team and look forward to contributing to Mortgage Network's continued success."