Foreign Investment in U.S. Residential Real Estate Soars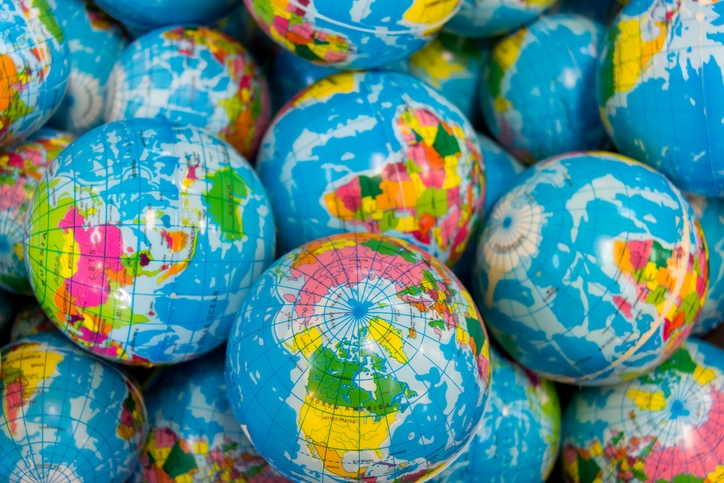 NAR determined that 284,455 U.S. properties were bought by foreign buyers during the 12-month period, up 32 percent from one year earlier, while purchases by foreign buyers accounted for 10 percent of the dollar volume of existing-home sales. Three states—California, Florida and Texas—accounted for nearly half of all sales to foreign buyers, who typically paid $302,290 for their property. Roughly 10 percent of foreign buyers paid over $1 million, and 44 percent of transactions were all-cash purchases.
Buyers from China exceeded all countries by dollar volume of sales at $31.7 billion. Other top sales dollar volume came from buyers in Canada ($19 billion), the United Kingdom ($9.5 billion), Mexico ($9.3 billion) and India ($7.8 billion).
"The political and economic uncertainty both here and abroad did not deter foreigners from exponentially ramping up their purchases of U.S. property over the past year," said Lawrence Yun, NAR Chief Economist. "While the strengthening of the U.S. dollar in relation to other currencies and steadfast home-price growth made buying a home more expensive in many areas, foreigners increasingly acted on their beliefs that the U.S. is a safe and secure place to live, work and invest."